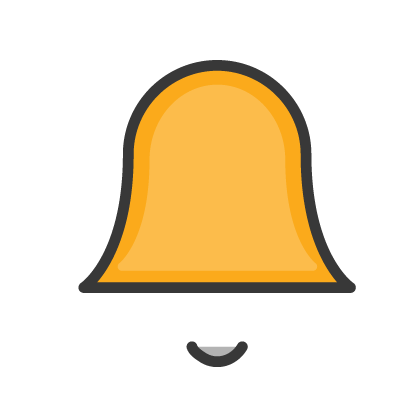 Guest Requests
Let your guests make themselves at home with room service, requests, an in-app store and more.
Room Service
Allow guests to browse through your room service menus and order their meals.
Upsells help guests complete their meals, then track their meal as the order is processed through to delivery.
With easy updates in real-time and dynamic menus, your guests can stay up to date with available items.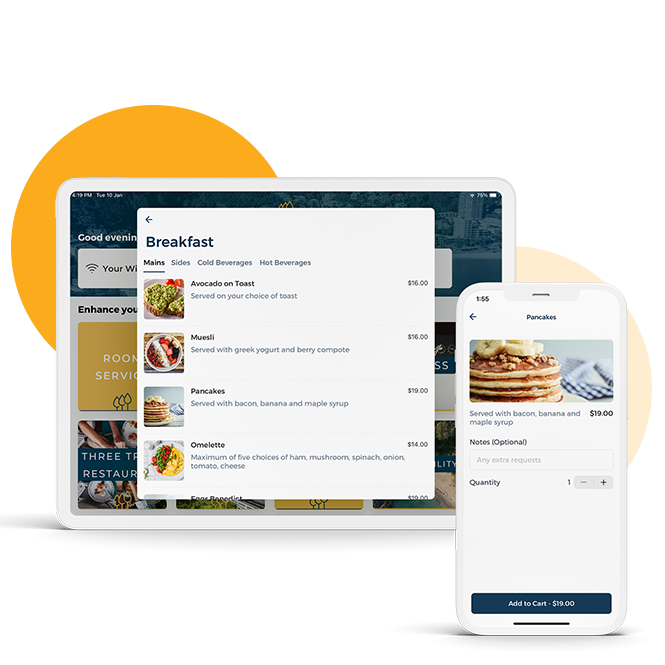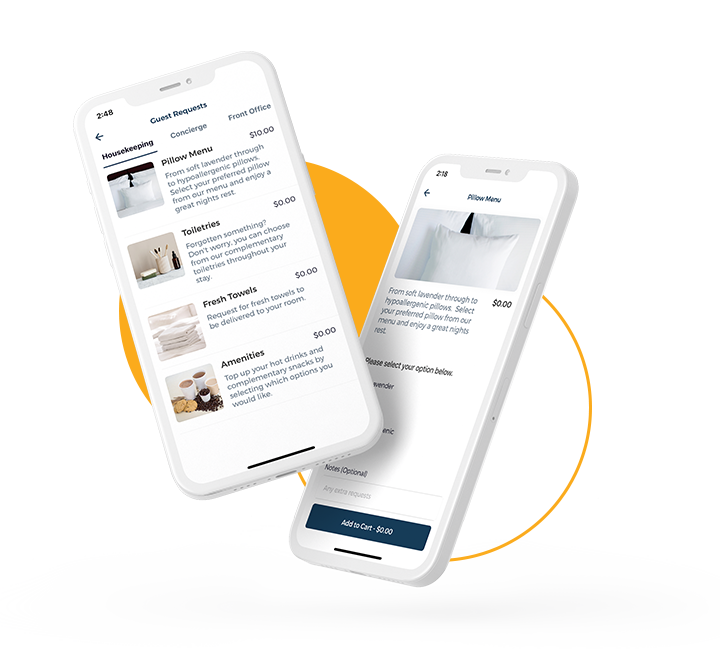 Guest Ordering
Should your guests fancy extra amenities or have specific preferences, they can order and personalise their stay with guest ordering.
Available in the Guest App and In-Room App, guests can add items to cart, either free of charge or with a final bill and add to their account.
Orders are then stored on the guest profile for future stays.
Minibar Manager
Use Altitude to streamline your day to day management of minibar, stock management and reduce double handling and errors.
Guest Experience
During their stay, guests are able to order additional minibar items throughout their stay.
On the day of departure, guests are taken through the check out flow and asked to declare and add any minibar items consumed throughout their stay.
Once declared, items are added to the guest's bill for final review and payment.
---
Available in:



Back-of-House Experience
Streamline your minibar management using Altitude Cloud and Admin App.
Manage stock levels and locations, receive alerts for re-ordering and generate reporting for insights on sales.
Your team can post items directly to the guest's account, replace them, manage their stock location and complete minibar processing for the day from their own mobile or tablet.
---
Available in: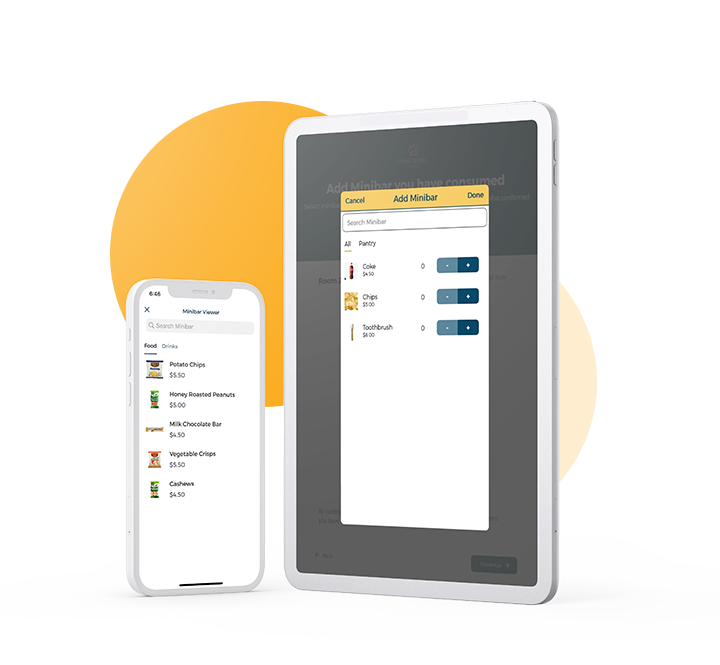 It's now easier than ever to offer and manage guest requests.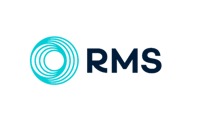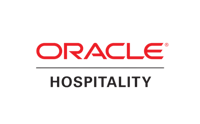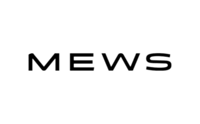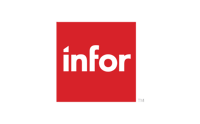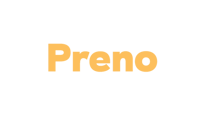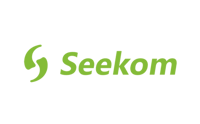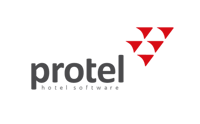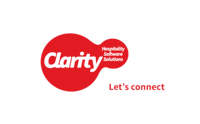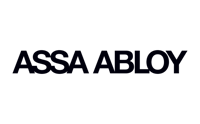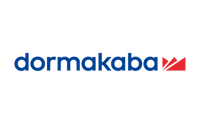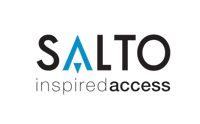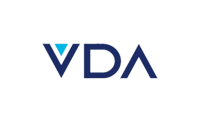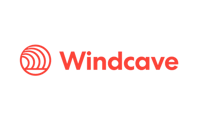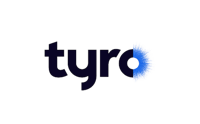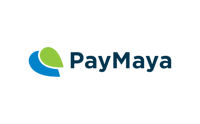 Learn more about our features in our blogs