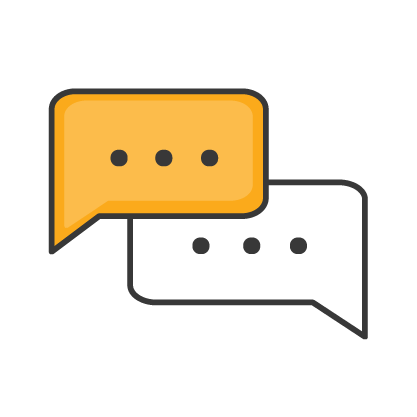 Communications Hub
Communicate in real-time with your guests with both Live Chat and our Chatbot.
Live Chat
Available across the platform, Live Chat keeps you and your team connected with guests in real-time.

Set up canned responses and templates for quick messaging and responses

Configure chat routing to ensure the right team member or department respond to guests

Filter and assign chat depending on status and assignee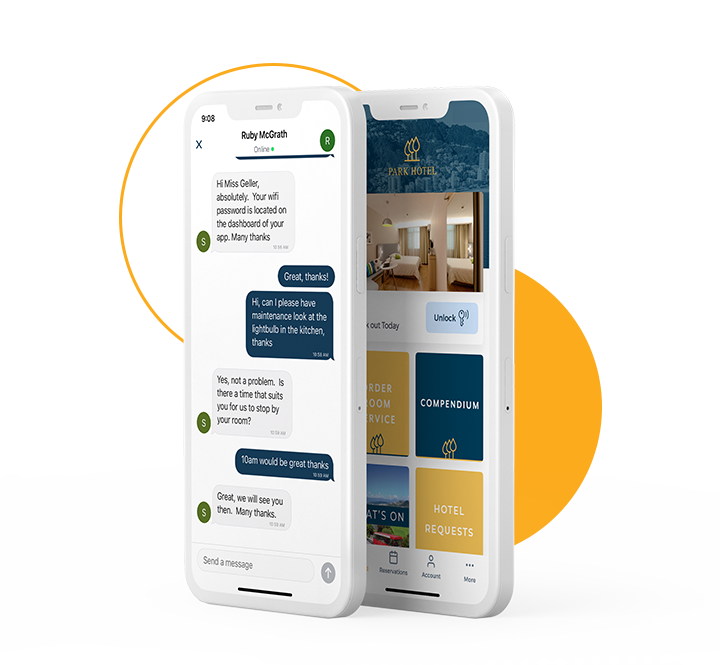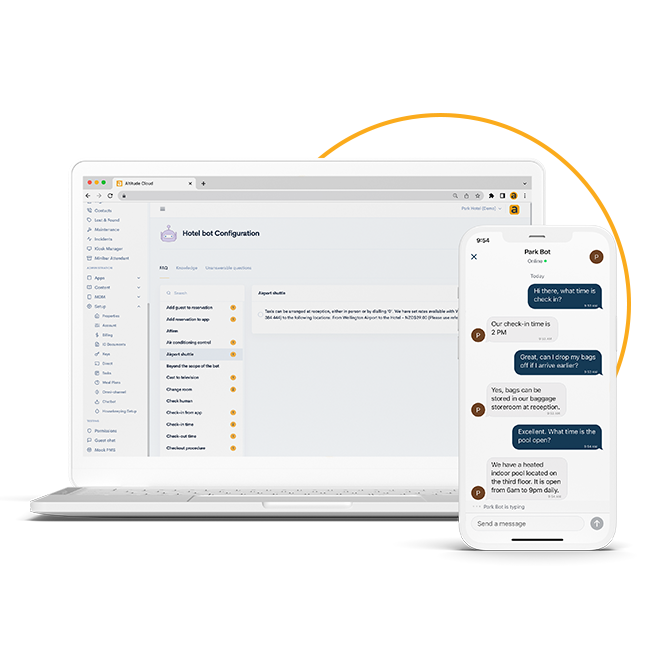 Chatbot
Set up a chatbot for quick and easy communication with guests. Configure based on your property information and customise responses to suit your brand.
Available across the platform, the chatbot is perfect for fielding FAQ's, general questions and then facilitates handover to a team member if required.

Upload compendium for quick FAQ response setup

Specify topics for the Chatbot to handle, or to handover to a team member

Generate guest requests, offer complementary menu items and more
Communications Hub
Bring your communications together with our Communications Hub.
Manage live chat with your guests, your chatbot, emails and more, all from one place.
Answer guest questions instantly with real-time communications.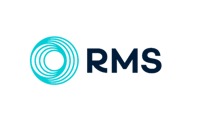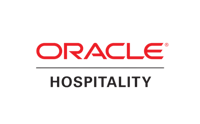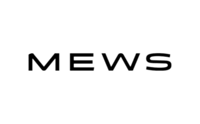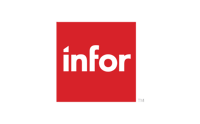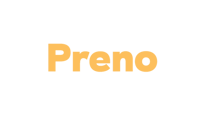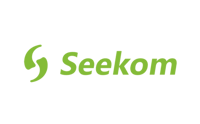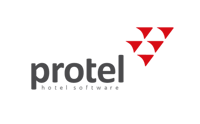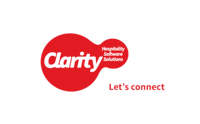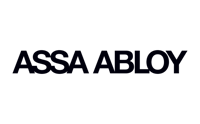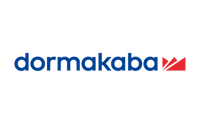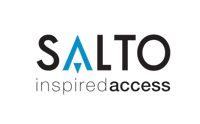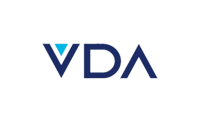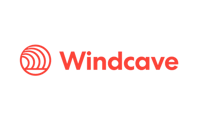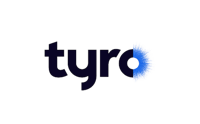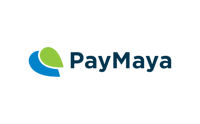 Learn more about our features in our blogs