Simplify check in and out with Express App.
The days of manually updating and transferring data from paper registration cards are behind us.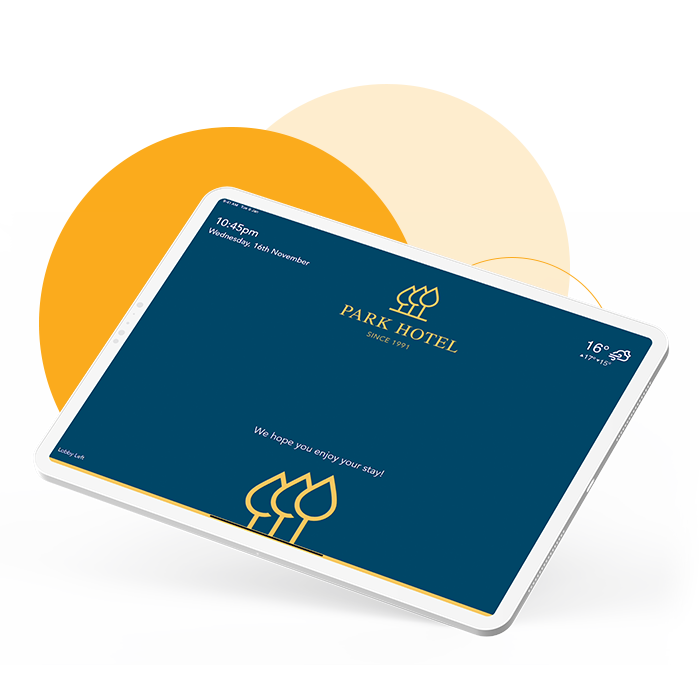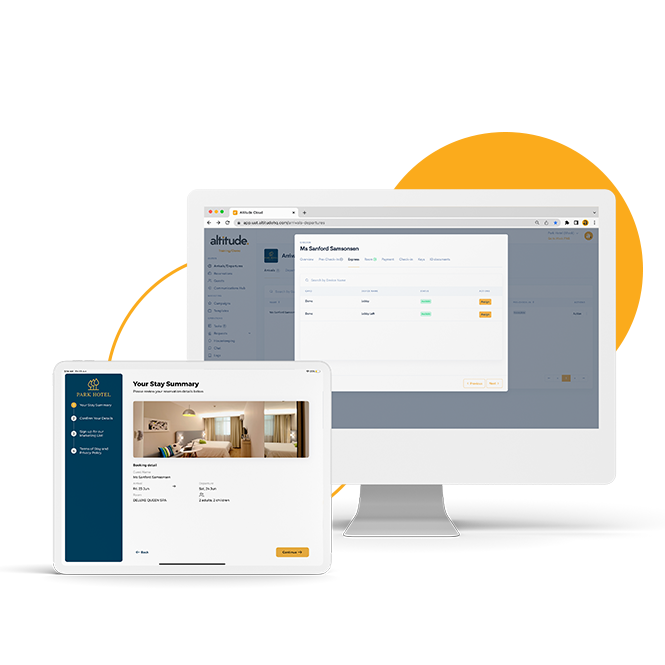 Streamline arrivals checking in with a team member.
Locate the reservation and cast to your device. As the guest updates and signs the digital card, you move through a seamless arrival flow.

Process authorisations and payments


Automate departure for a seamless farewell.
Say goodbye to guests upon departure and cast their final bill to your device.


Add extras including minibar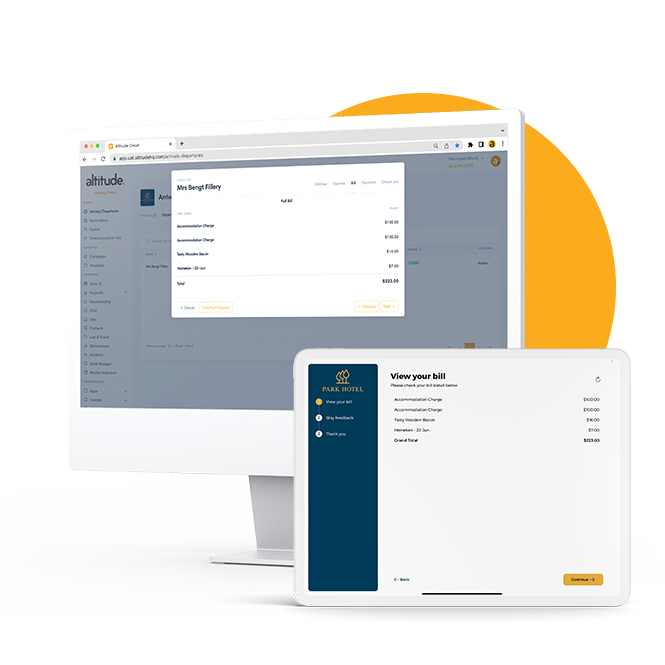 Automate your processes with digital registration.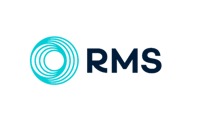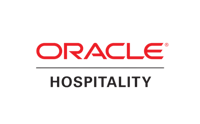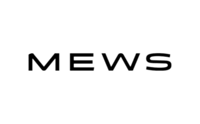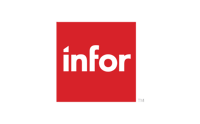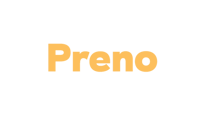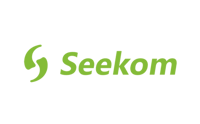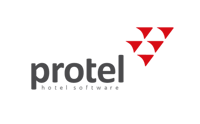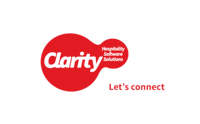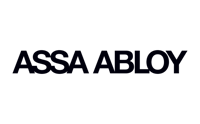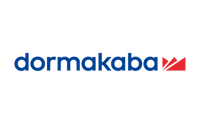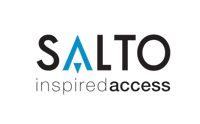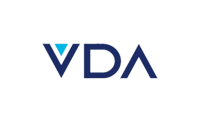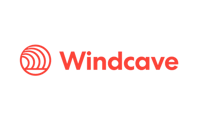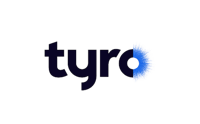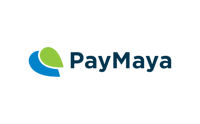 Do I still need to use my Property Management System to check guests in and out?
Express App has been designed to consolidate arrival and departure into a single workflow. Your team can move through all steps from Altitude, which then with two-way PMS integration updates your PMS.
What type of tablet do I need for Express App?
Express App is perfect for iPad's running iOS 15 or later. Our Android Express App is scheduled for release in upcoming months.
How long does it take to get Express App up and running?
After your property has been set up with Altitude, Express App can be up and running very quickly. Just apply your branding to the card, test and you can go live.
Can I collect feedback from guests with Express App?
NPS and survey options are included in both the arrival and departure flows for guests to complete when they are using the app. This is then stored on the guest's profile and reporting in Altitude's reporting and analytics module.
Check out our blogs and resources to learn more