Just like your guests, your team needs mobile solutions.
Enable stress-free operations with connected technology.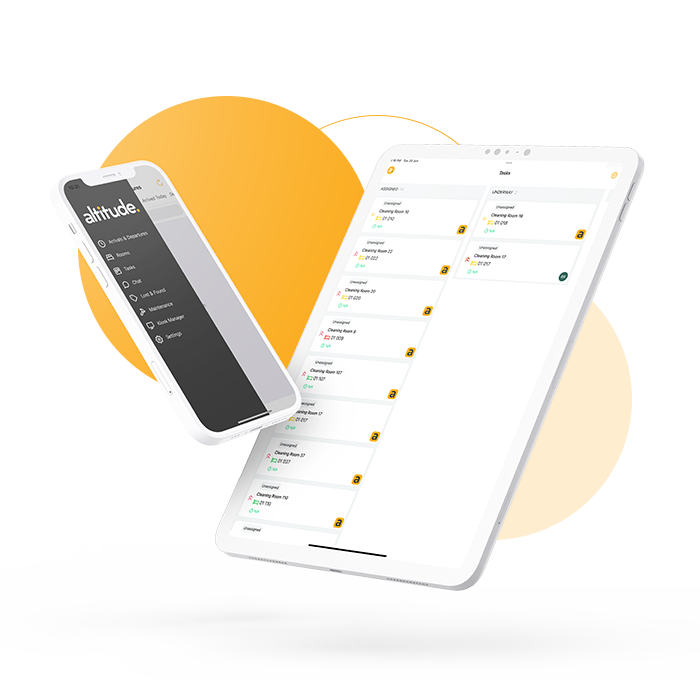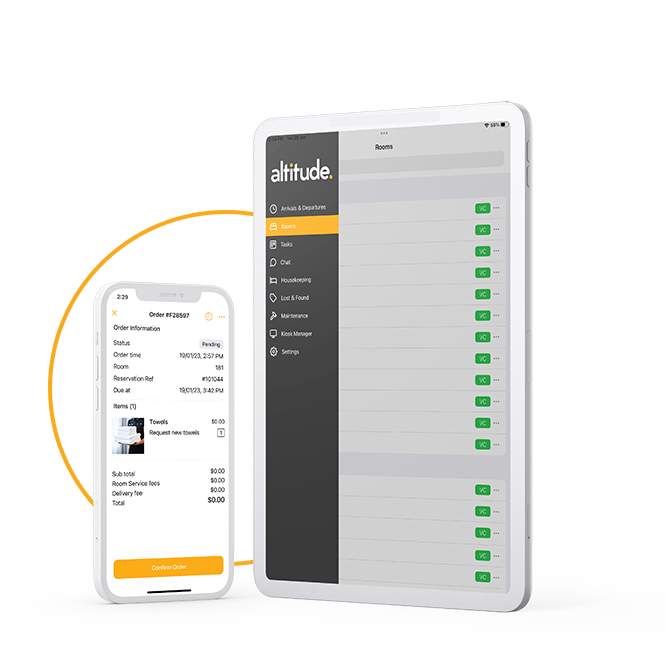 Operations on the go.
Integrated features mean real-time updates to your Property Management System, doors, payment gateways and more.






Stay in touch with your team.
Give your team the right information at the right time.


Email Updates and Notifications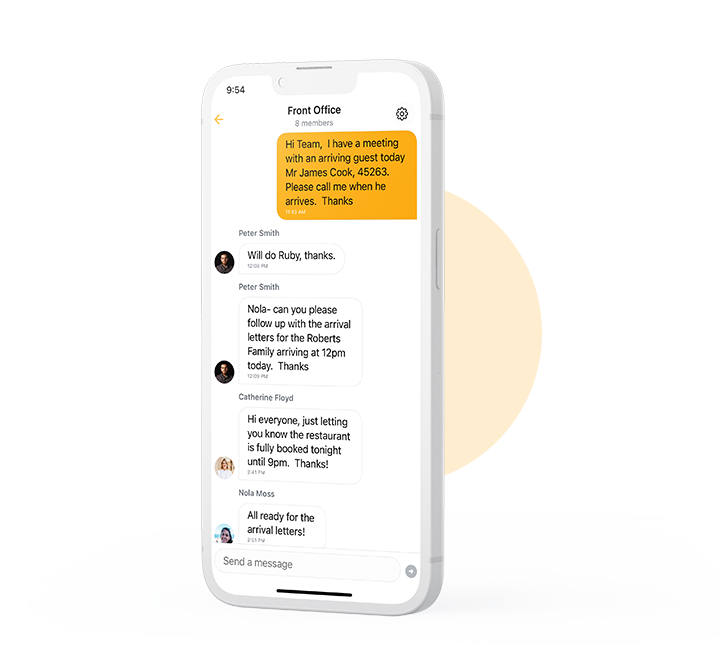 Team work makes the dream work.
Enable smart task management and communication for your team.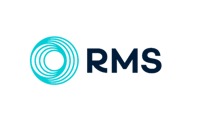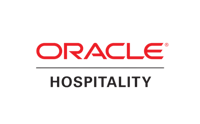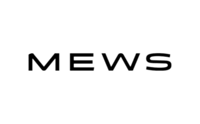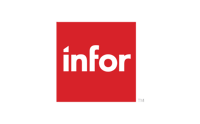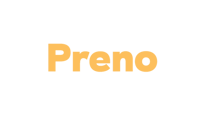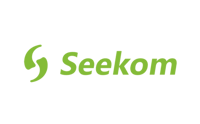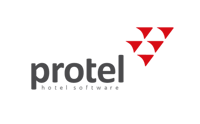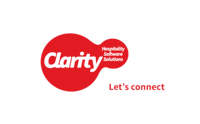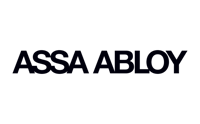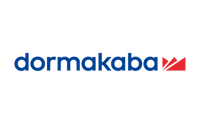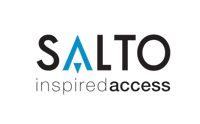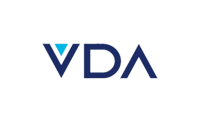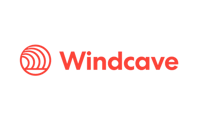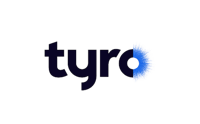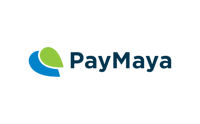 Do I need to provide devices for my team to use the app?
No, you can decide whether you would prefer to provide company devices or offer your team to install the app on their own device.
Will this work app on a tablet?
Yes, the app will work with both mobile phones and tablets and can be managed from our Mobile Device Manager for easy updating and asset management.
What's the difference between the Admin App and Altitude Cloud?
Admin App is a mobile app for your team on the ground managing their daily workload. It is purely an operations app for your team to stay connected and manage tasks.
Can I access the Admin App if I am offsite?
Yes, the Admin App can be accessed from anywhere with an internet connection, as long as you have the app downloaded.
Check out our blogs and resources to learn more