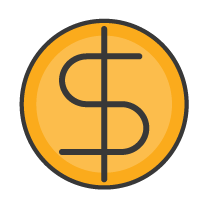 Payments and Billing
Comprehensive features support quick and easy guest payments and billing.
Payments
Altitude integrates with various payment gateways to ensure safe and secure payments. Payments are then pushed into your Property Management System onto your guest's folio.

Capture accurate payment details

Process refunds on departure

Take authorisations, deposits and payments

Integrated with your Property Management System

Consolidated flows make for easy use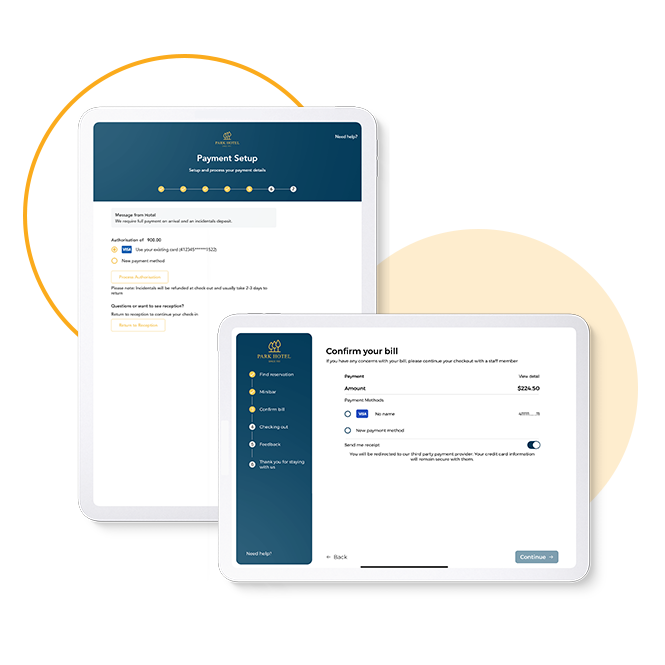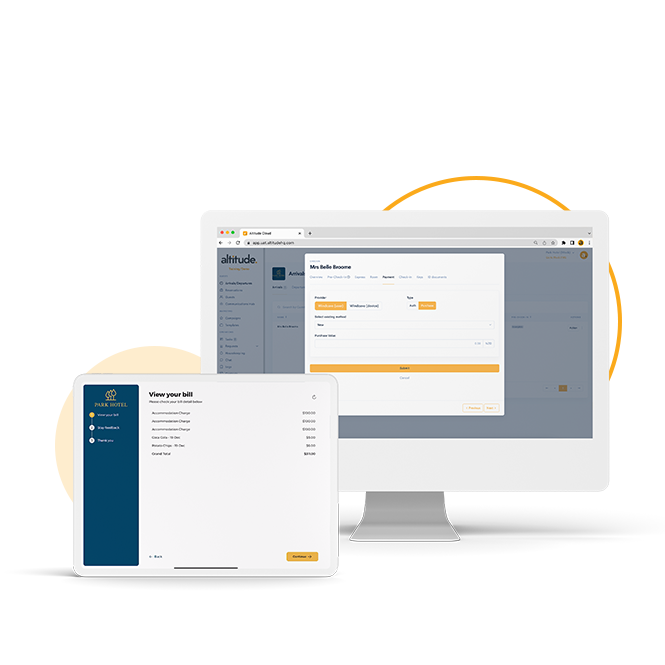 Billing
With custom billing configuration, you can set up your payment codes to reflect your property's existing billing procedures in your Property Management System.

Hide folios depending on billing code

Configure custom billing routing

Guest's review bill before finalising payment

Options to email or message copy of final bill after departure
Payments and billing features are available in
Simplify payments and billing with easy, customisable setup.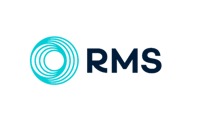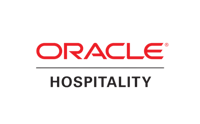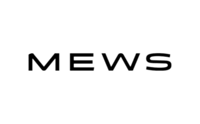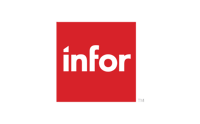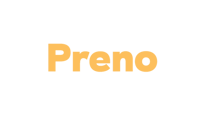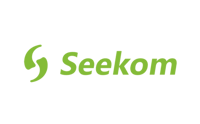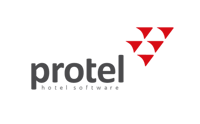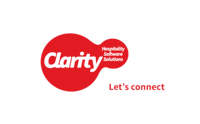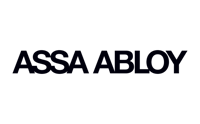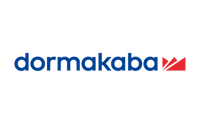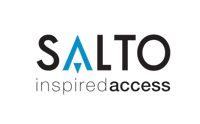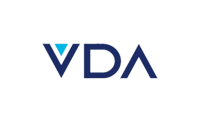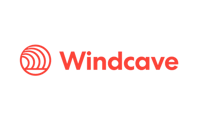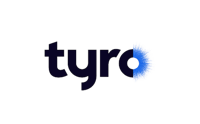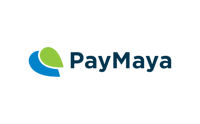 Learn more about our features in our blogs