A Self-Service Kiosk that can do it all.
Transform your guests' arrival and departure with streamlined self-service.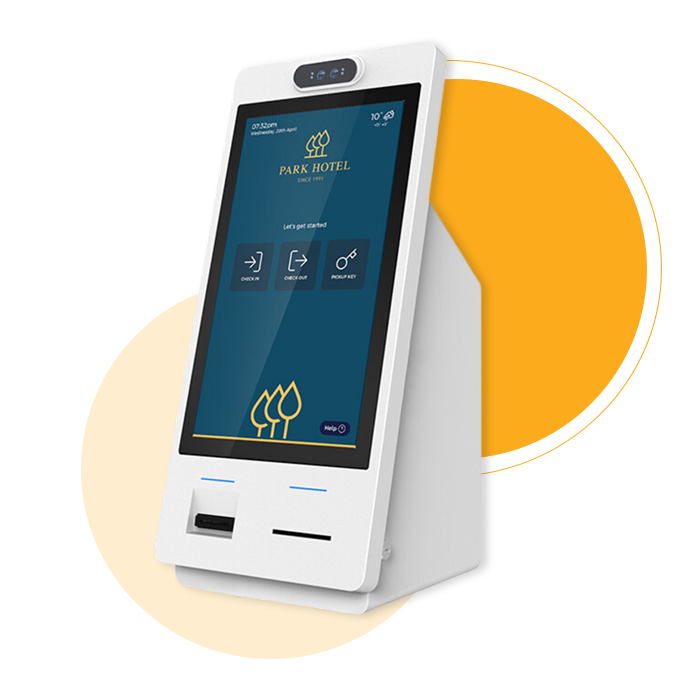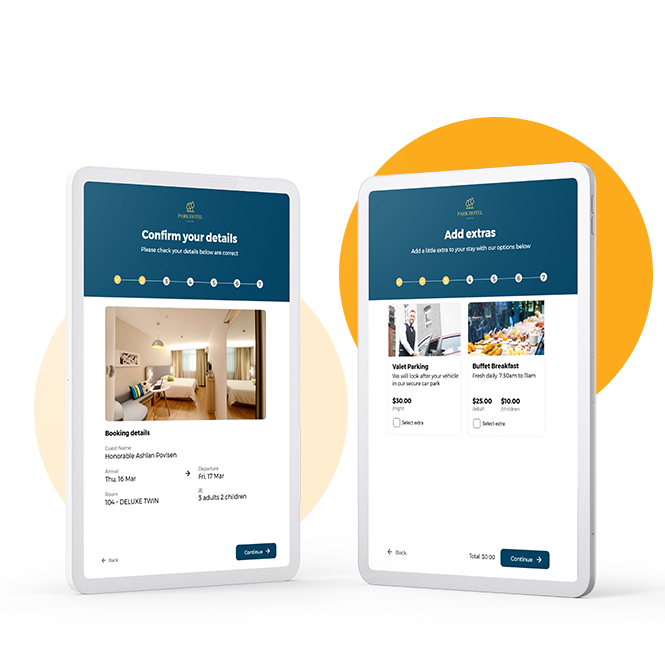 Self-Service Kiosk Software
Enjoy automated and streamlined self-service at your property with our extensively integrated and modular kiosk.

Easy arrival and departure flows

Fully customisable branding and content

Simple authorisation, payment and billing management

Upload and verify identification as required by the property

Offer upgrades, upsells and extras

Real-time feedback and surveys
We provide a range of options, from simple kiosk setups through to automatic key encoding software, receipt printers and more.
All-In-One Kiosks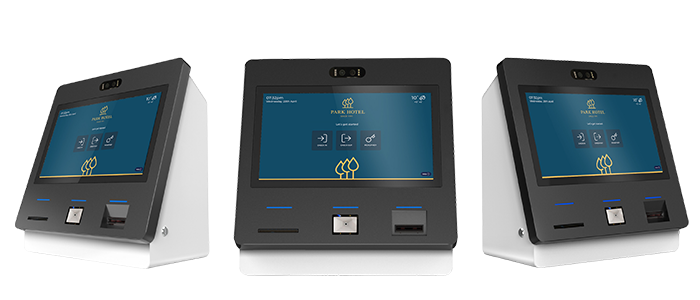 The complete, all-in-one kiosk is the perfect option for an easy install and go live.
Available in 18.5 inch landscape and 21 inch portrait.
Custom Design
Create your self-service kiosk to suit your hotel environment. Opt for a wall-mounted unit, a free-standing option or desk-based.

Hardware Specifications
To create your own Self-Service Kiosk, we will advise you on the following:
Payment Terminals
Payment terminals attach to the side of your kiosk. We are able to connect to a wide range of different terminals from different providers.
Cables route through to the internals of the kiosk and can be plugged into the internal power plugs or supply.
RFID Encoding
We integrate with a wide range of RFID card providers. If we do not currently connect to your provider, please get in touch and we will contact the provider to see what is possible.
Additional Hardware:
QR Code Scanner
Identification Camera
Key Return
Mounting Components
Seamless integration behind the scenes.
Manage your kiosk on the go with our Admin App.
Your team can allocate arrivals or departures to kiosks, check supply levels, kiosk status' and manage any tasks generated by arriving or departing guests.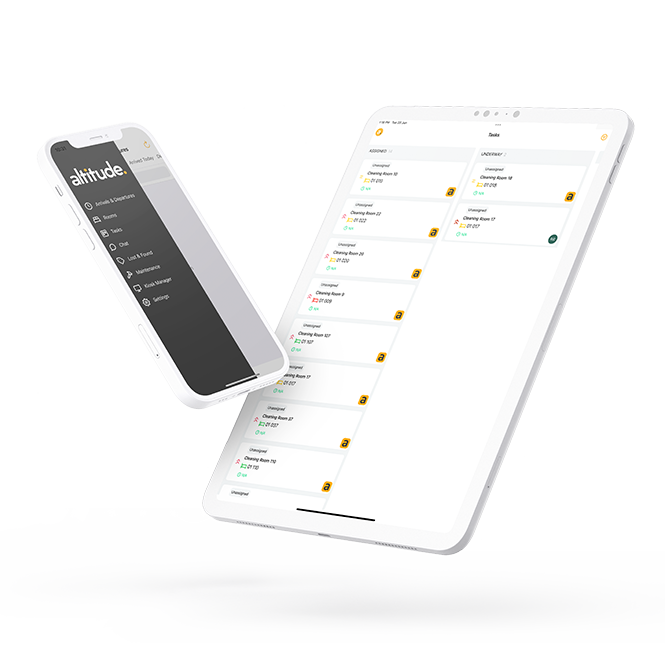 Your extra team member, available around the clock.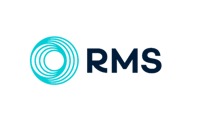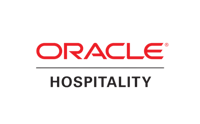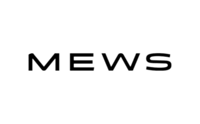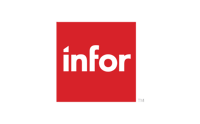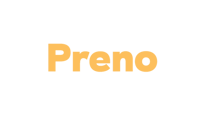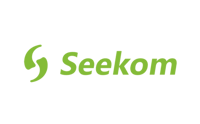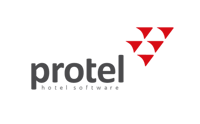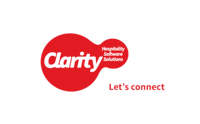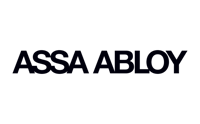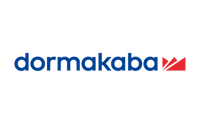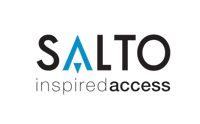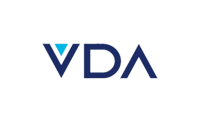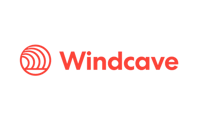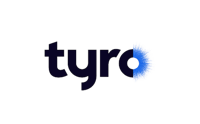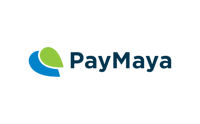 How long does it take to get a kiosk up and running?
If you opt for a plug and play kiosk, we require just a couple of weeks to configure your kiosk, but it all depends on what systems you already have in place. These systems include your Property Management System and key solution. Aside from that, we need a bit of lead time for shipping of your hardware.
Does the kiosk work with other Altitude solutions?
Our solutions are designed as a modular platform, all interlinked to complement each other and the guest experience. The Guest App can be used to pick up an arrival or departure with a QR code, collect encoded keys and more.
Most of the features available on our platform are available across all solutions so that your guests have a cohesive and streamlined experience.
Can I create a kiosk to suit my property?
Just like all other Altitude solutions, we take pride in our kiosk being completely customisable; that includes both the hardware and the software. Your guests will experience the digital version of your brand and your life is made easier with our easy to use content management system and real-time updates.
Check out our blogs and resources to learn more