Allow your guests to choose their journey.
Modular apps to elevate your guest experience.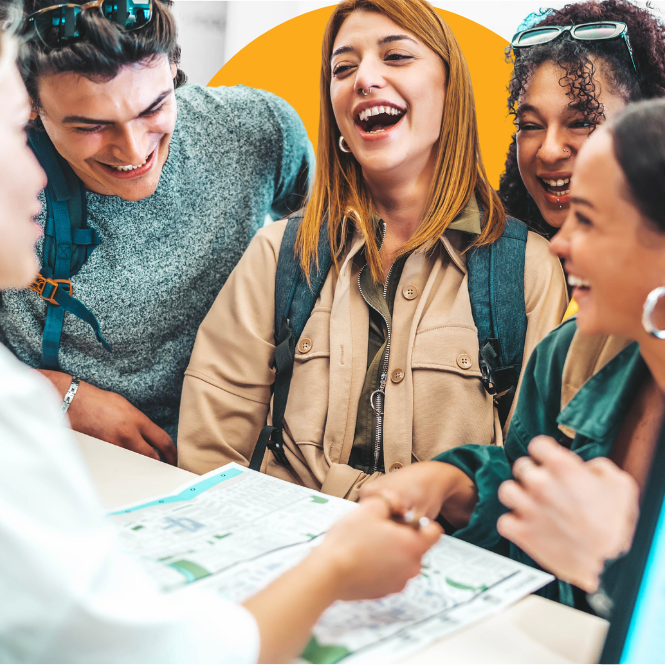 Guest experience solutions designed to impress.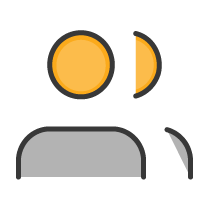 Guest-focused design
We work hard to ensure our end-user experience includes intuitive, user-friendly features that give your guests and your team the right information at the right time.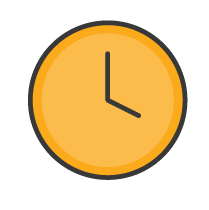 Work in real-time
Our cloud-based platform allows you to work in real-time. Push updates, update content, communication and more, all available from anywhere with an internet connection.
Modular solutions to build your experience.
Design your guest experience and then implement our modular solutions to make it happen.
Start with a Self-Service Kiosk for front office, then add additional mobile solutions like our Guest App to complement your self-service experience.
Altitude is an extensively integrated platform. We ensure that guest and team experiences are consistent across all solutions.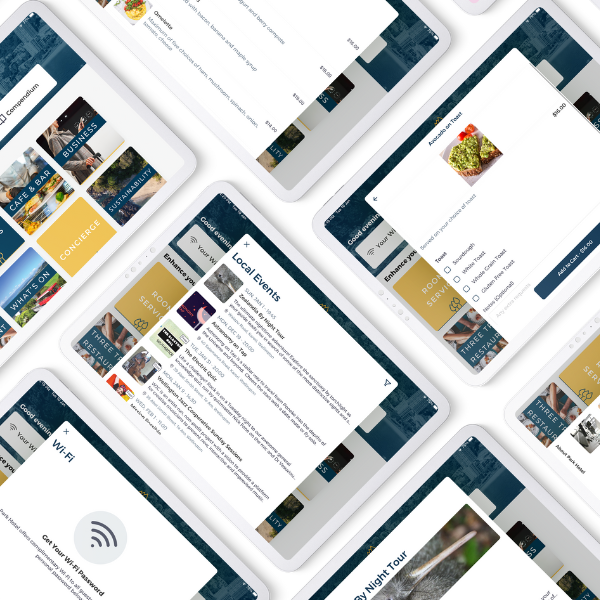 Enjoy a modular platform of guest experience solutions to make your life easier.
Check out our blogs and resources to learn more