Ensure your hotel is where your guests are, mobile.
Customise our Guest App to be an extension of your brand, available as a downloadable app or used on the web.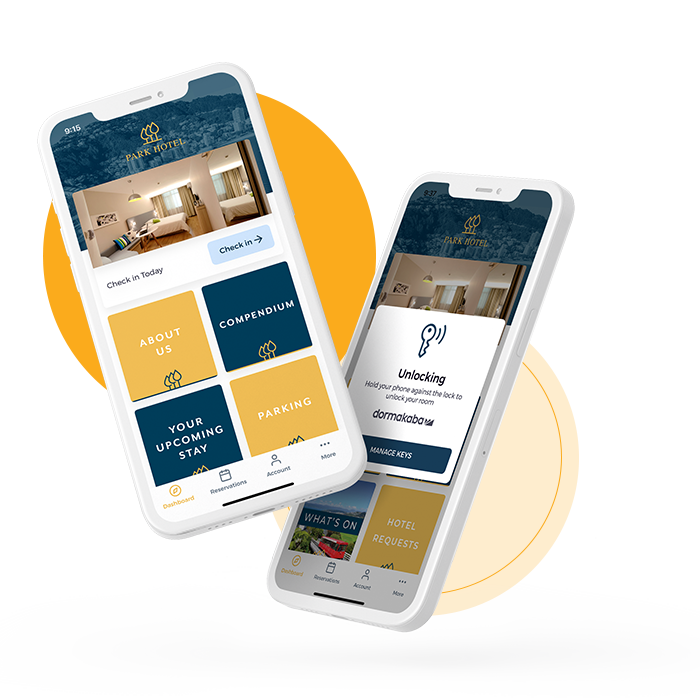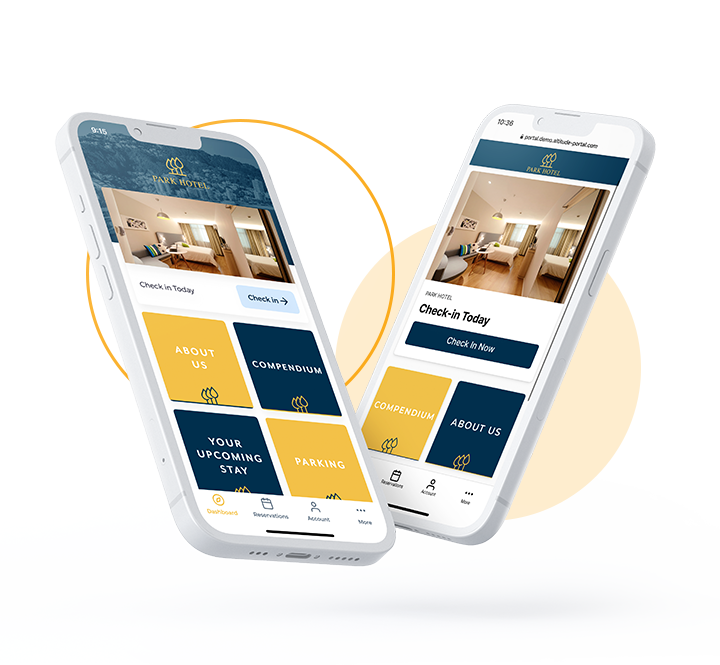 Download or web-based.
Offer your guests a downloadable app for mobile keys, or a web-based guest app, easily accessible via QR code or email link.

Fully customisable branding and content

Push notifications, alerts, emails and more

With your guests through the entire guest experience
Book, connect and check in.
Welcome your guests from the moment they make their reservation with a seamless pre-arrival and check in experience.

Easy pre-check in and arrival flows

Upload and verify identification as required by your property

Process payments and authorisations

Capture accurate guest information

Generate mobile keys for guests to access their room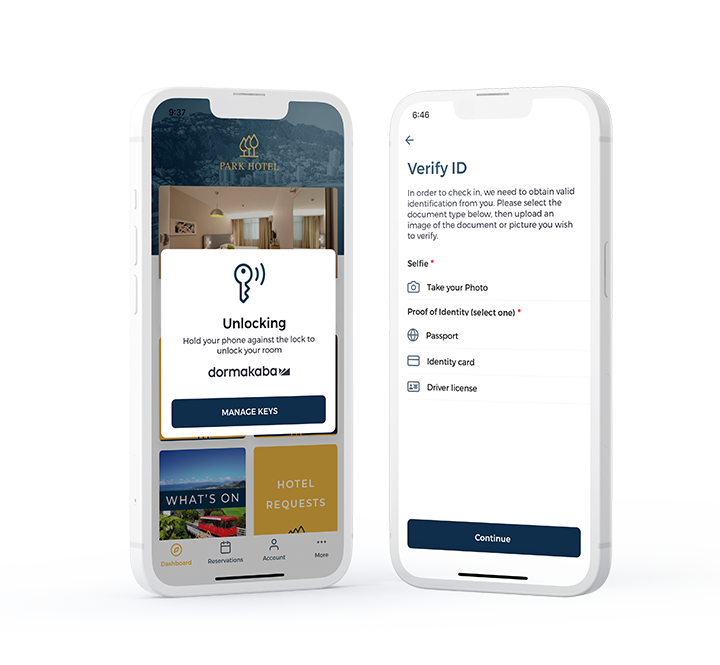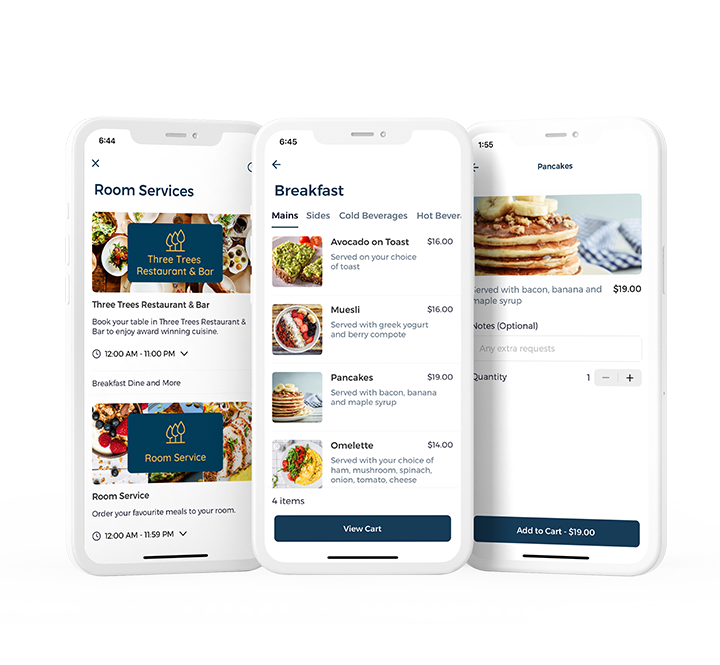 Guide, dine and order.
Place your hotel's amenities and services in the palm of your guests hand with comprehensive during stay features.

Room service ordering with upsells and extras

Property compendium and area information

Local events and attractions

Guest requests and in-app store

Live Guest Chat and Chatbot

Log maintenance and lost property

Check out, loyalty and feedback.
Say goodbye to your guests with smart billing management, surveys and stay feedback, then stay in touch with marketing and loyalty features.

Streamlined departure flow


Capture guest feedback with surveys and NPS

Create post stay marketing campaigns based on guest preferences and segmentation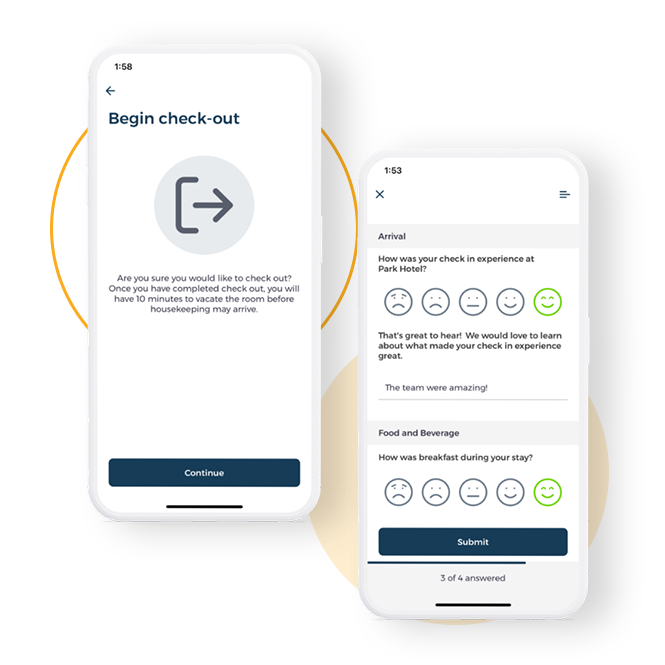 Create convenience for your guests with our downloadable guest app and mobile keys.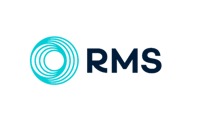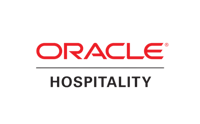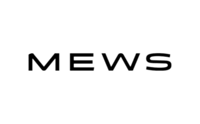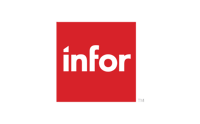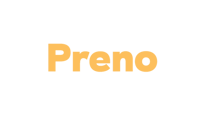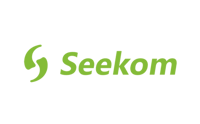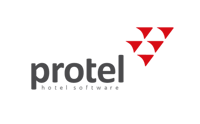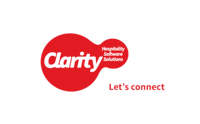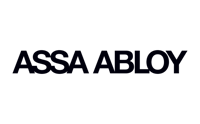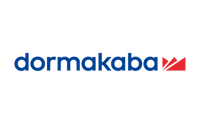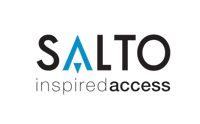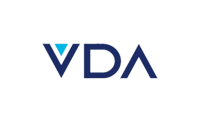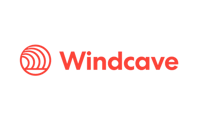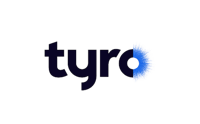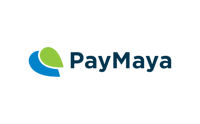 How long does it take to set up the Guest App?
We can have your Guest App up and running within just a few weeks. It all depends on your Property Management System and schedule, but we do our best to make it as stress-free as possible.
What is the difference between downloading the app and using the app on the web?
If you're torn between asking guests to download an app or having guests use your app online, it depends on what features you would like to offer.
If you have RFID door locks and want to incorporate mobile keys, you will need to have the downloaded app to support the feature. Otherwise, the web version is a great alternative for easy access to your property information, guest services and more. Get in touch with us and we can help you decide!
How do I encourage guests to download or view the app?
Marketing efforts like email, social media and general awareness are great to get the ball rolling for your guests. You can view our guide Maximising Guest Engagement to learn more.
Can I customise the app?
Absolutely. Our Guest App has been developed for complete customisation. Our content management system is easy to use and allows you to make real-time changes and refine your app to be a perfect extension of your brand.
Check out our blogs and resources to learn more