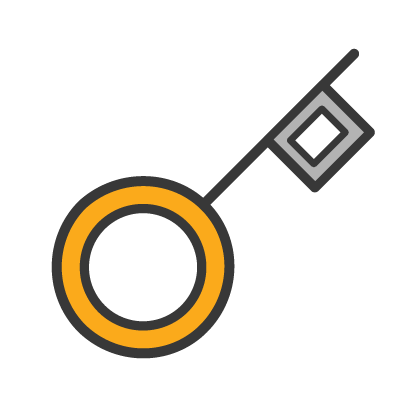 Mobile Keys
Offer guests streamlined access to their rooms, all from their mobile phone.
How it works
Streamline your guest experience with the downloadable Guest App and enable mobile keys for your guests.
Guests complete their arrival flow and then generate a mobile key from within the Guest App.
Whenever guests need to enter their room, all they need to do is tap the key icon on the app and with RFID technology their door will open.
Guests can add guests and share mobile keys depending on the property requirements and configuration.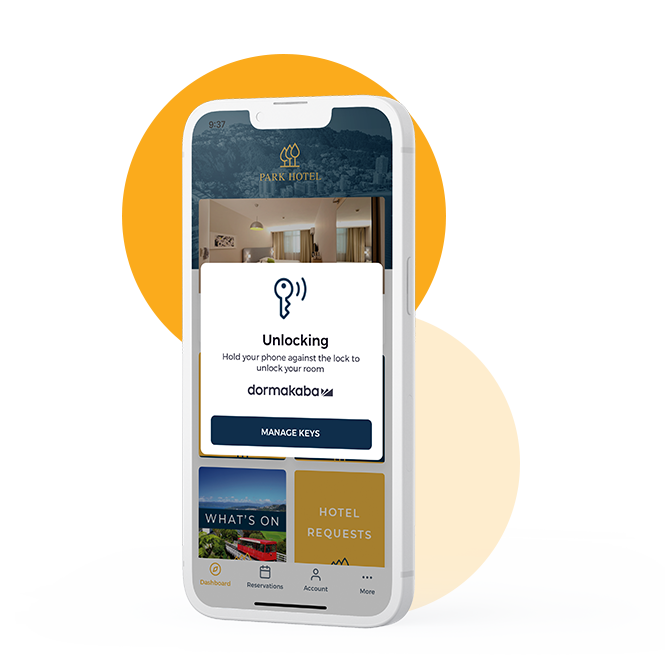 Create your contactless guest experience with Guest App and mobile keys.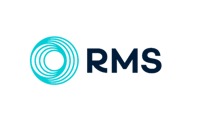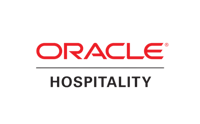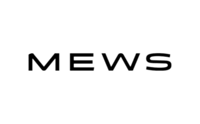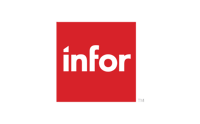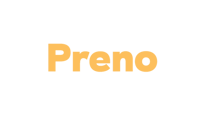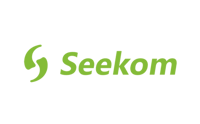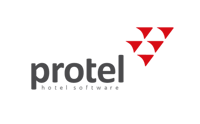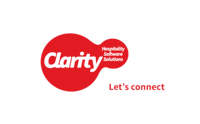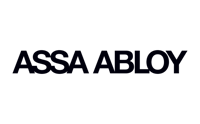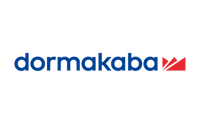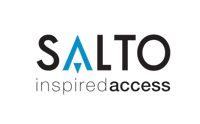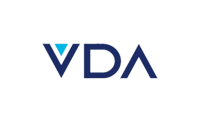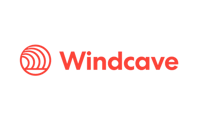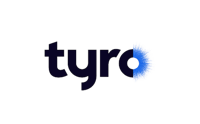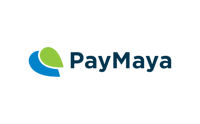 Learn more about our features in our blogs