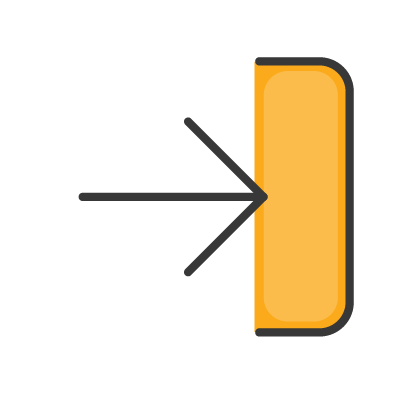 Online Check in and Check Out
A seamless web-based experience.
Online Check-In
Create pre-arrival emails for your guests, where guests can begin their online check in.
After receiving the link for your web-based Guest App or link to download your app, guests can view their upcoming reservation and begin their pre-check in.
While checking in, guests can confirm their details, update any personal information, submit identification, then add their payment method for authorisation, deposit or payment for their stay.
On the day of arrival, the guest can check in to their room and generate either a QR code to scan and collect their key from a kiosk or reception, or generate their mobile key via the downloaded app.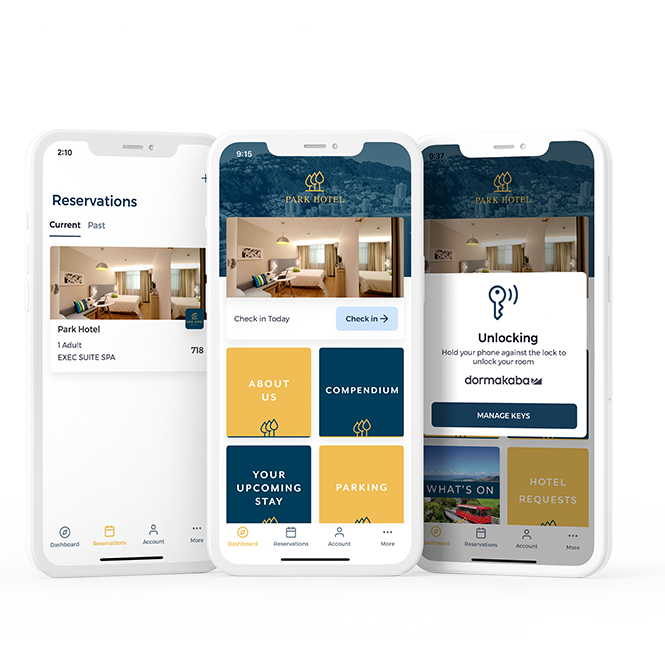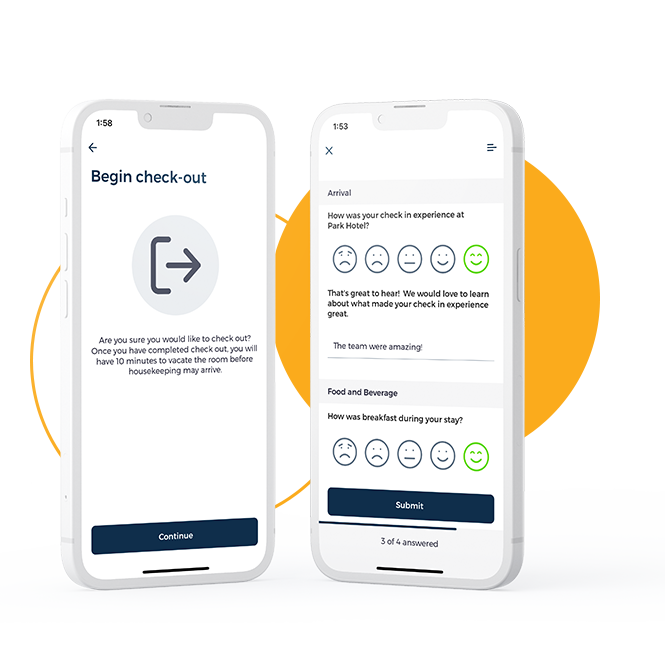 Online Check-Out
On the day of departure, guests can check out from anywhere with either the web-based or downloaded Guest App.
Guests can select the check-out option from the app, then follow the departure flow from their mobile phone.
After declaring any minibar consumption, guests can review their bill and process their final payments.
Once completed, guests can be encouraged to leave feedback from their stay.
ID Documents
Depending on your property requirements, collect guest identification documents, then verify these within your pre-arrival and check in flow.
Documents can be validated with a third party integration for additional security and confirmation.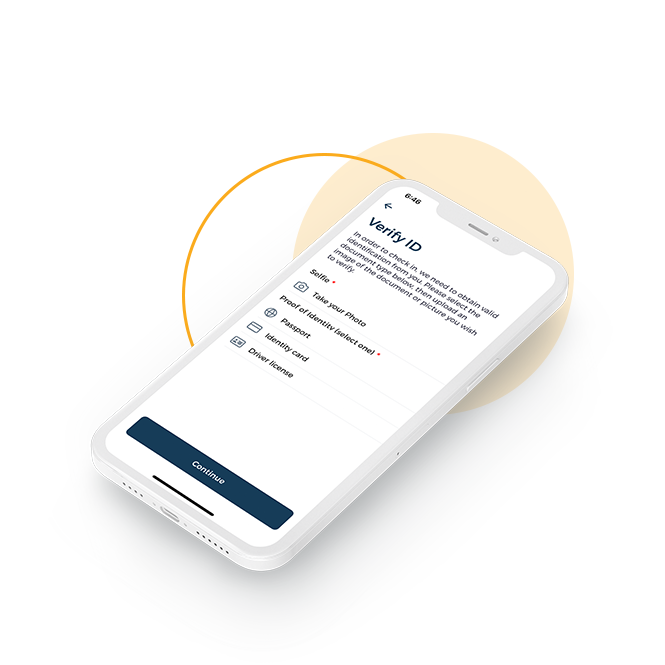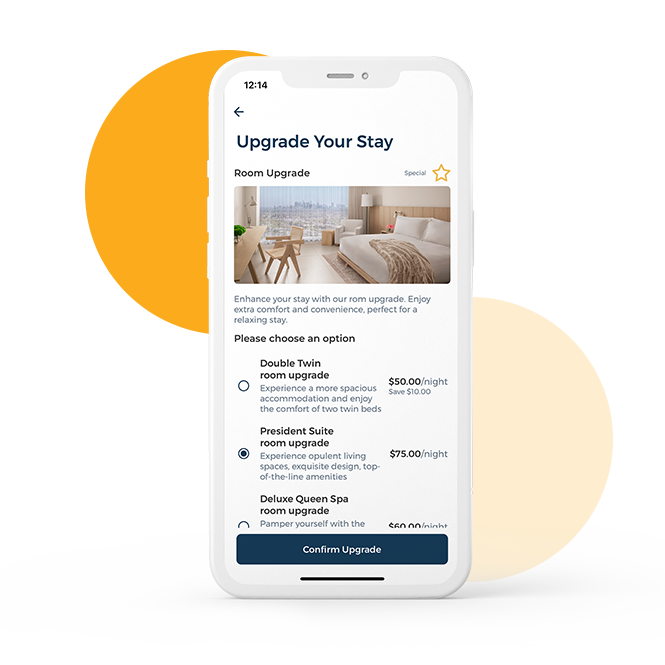 Upgrades and Extras
Offer guests upgrades and extras depending on their reservation and availability. Guests can take their time to view their options, then select their preferences from within the pre-arrival and check in flow.
Reduce queues, save time and money with online check in and check out.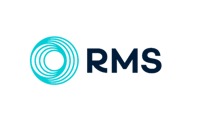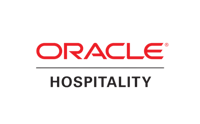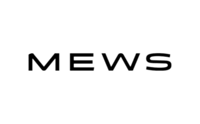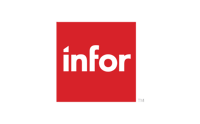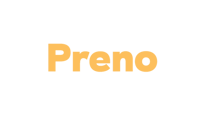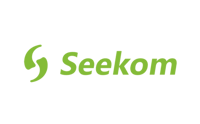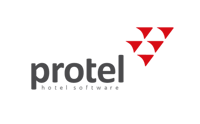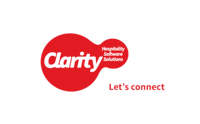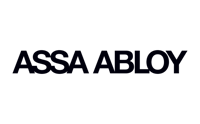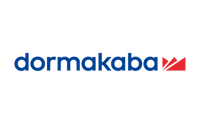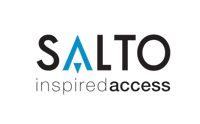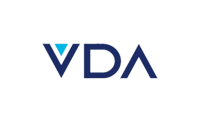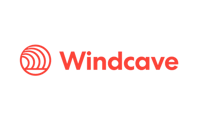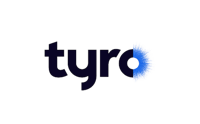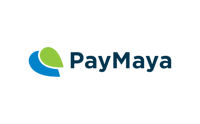 Learn more about our features in our blogs