Transform your in-room guest experience.
Offer guests instant access to your property's amenities while removing paper from rooms, all from a tablet.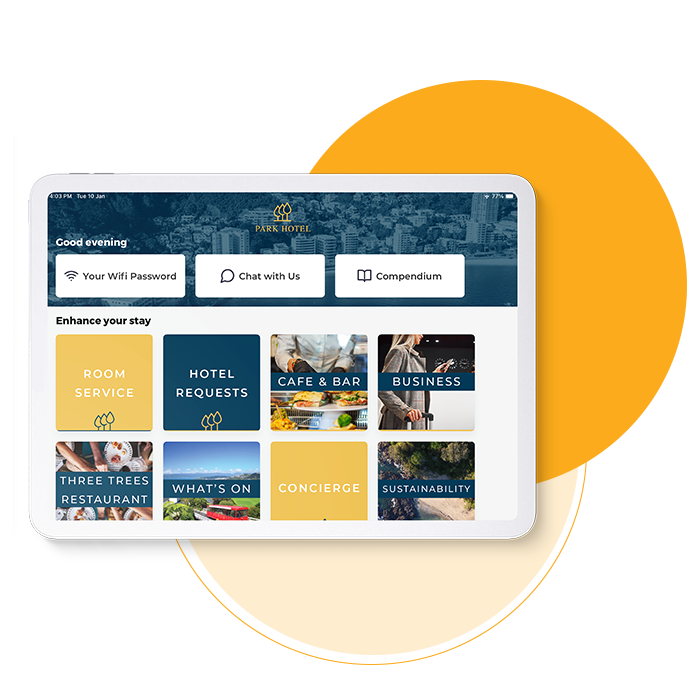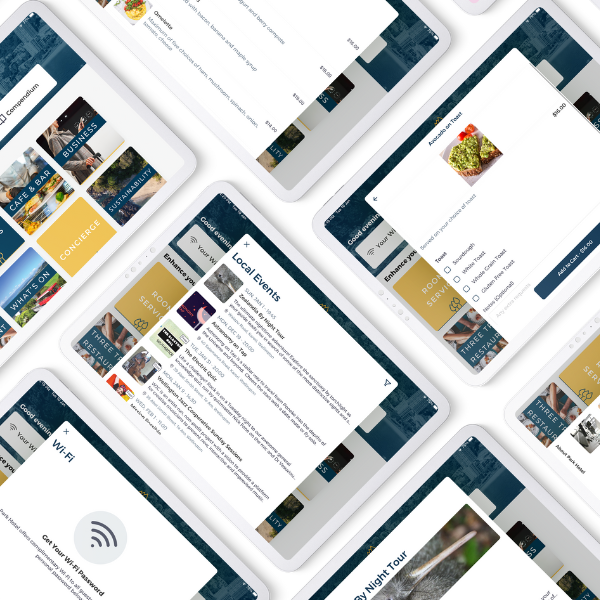 Digitise your services and amenities.
Offer guests access to your hotel from the comfort of their room with our comprehensive guest experience features.


Guest Requests and Ordering







Your brand, your experience.
Our easy to use content management system allows you to fully customise and update your app in real time.


Easy to use dashboard and flows


Track usage and reporting

Provide your own hardware, or work with us to find the perfect solution

Mobile Device Manager for simple asset management and updates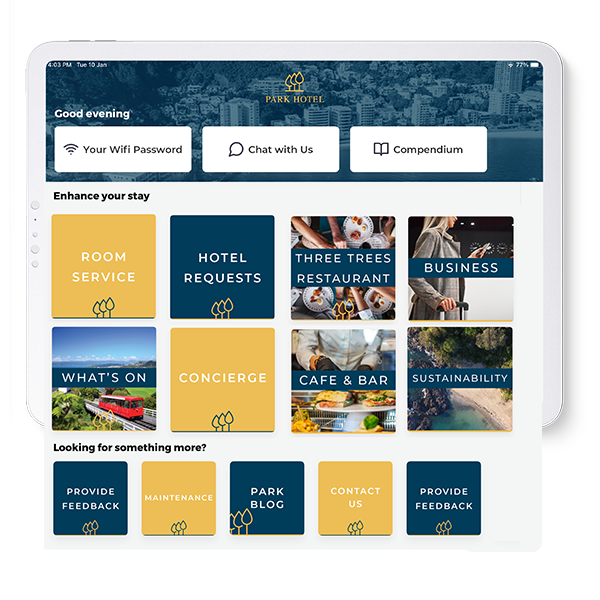 Ready to overhaul your in-room experience for your guests? Book in a demo and we'll show you how.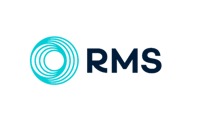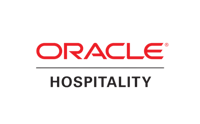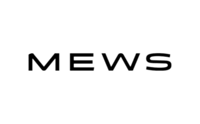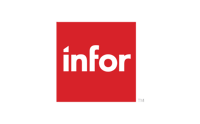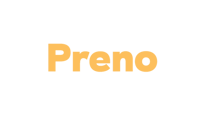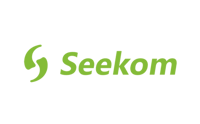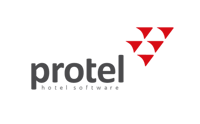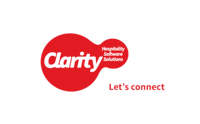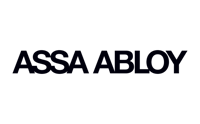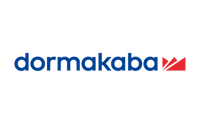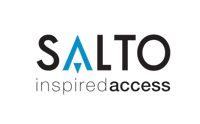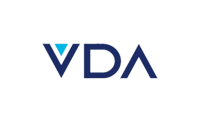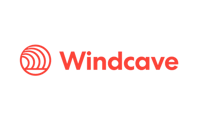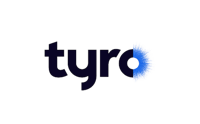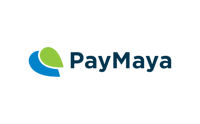 I already have tablets, can I use these for the In-Room App?
If you already have tablets that run iOS 15 or later, we can install the In-Room App and have you up and running in no time. If you already have Android tablets, let us know and we'll see what we can do!
Can guests check out on the app from their room?
Over the coming months we have some excellent enhancements coming to the In-Room App, including the ability for guests to check out from their room.
What's the difference between the Guest App and the In-Room App?
While the two solutions are similar, the Guest App allows your guests to use the app or web page on their own device, whether they are onsite at your property or halfway across the globe.
The In-Room App, on the other hand, is purely to elevate your in-room guest experience. The tablet stays in the room and the content and experience is tailored to in-house touch points only.
Check out our blogs and resources to learn more