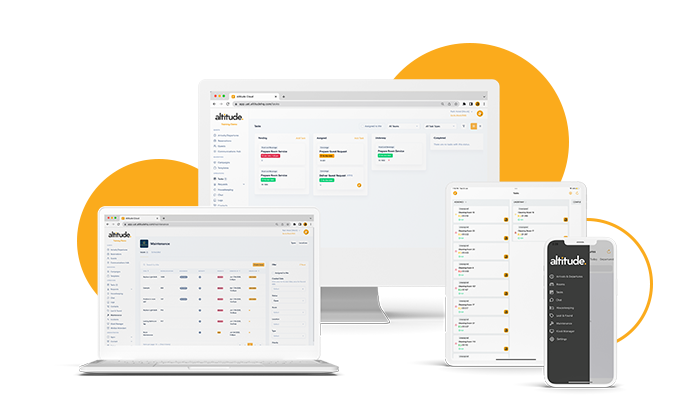 Operations
Streamline your back of house with integrated mobile solutions.
Task Management
Manage your team's daily tasks and requests with Altitude Cloud and Admin App.

Create new tasks and allocate to team members or groups

Update task status and move through kanban workflow

Receive task alerts via email, push notification and badges

KPI reporting and analytics

Archive tasks on guest profiles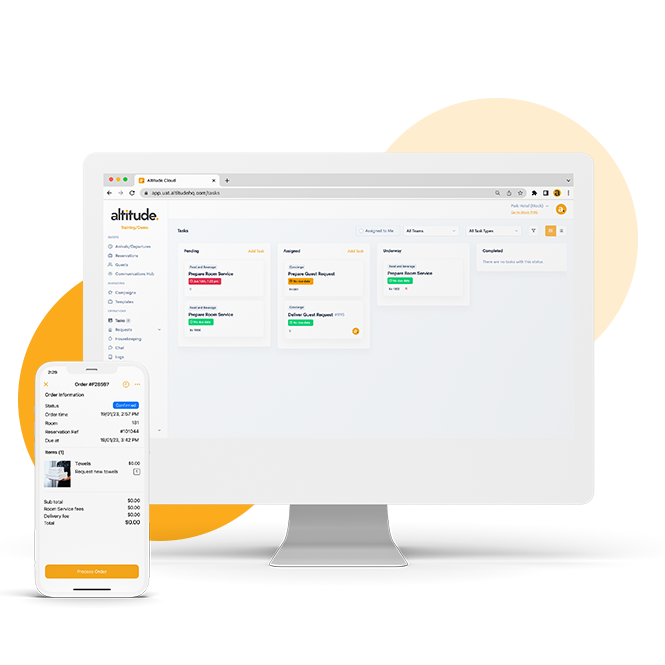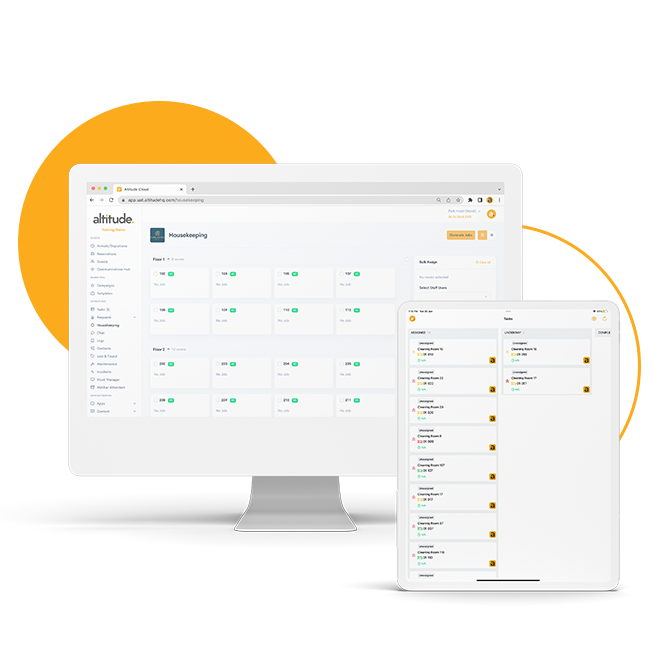 Housekeeping
Manage onsite housekeeping tasks with Altitude Cloud and Admin App.

Assign rooms and floors to team members

Create smart automation for smooth back of house

Custom inspection and check lists

KPI reporting and analytics

Push notifications and status updates
Maintenance
Streamline your onsite maintenance from both desktop and mobile device.


Create scheduled maintenance

Create new maintenance tasks

Assign and update status with alerts

Add images and task detail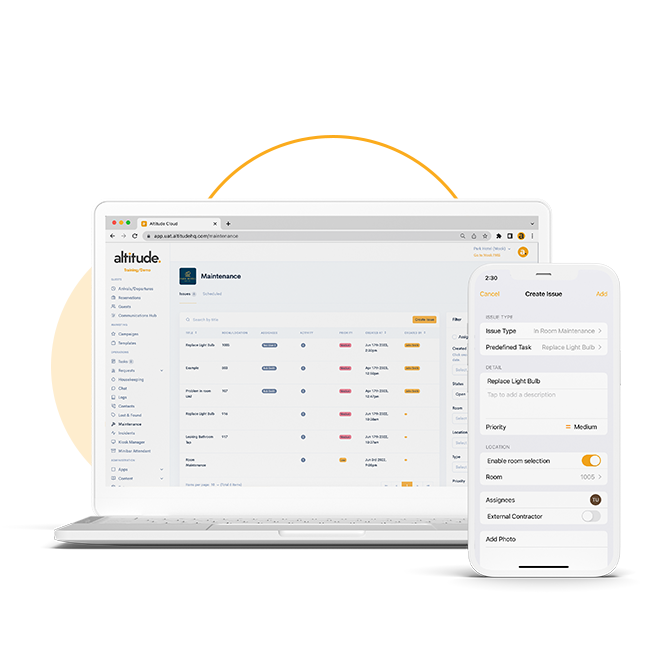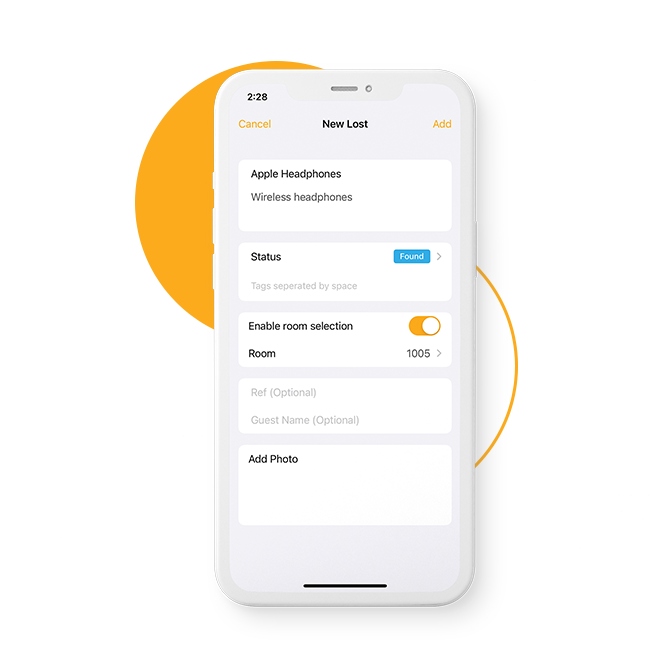 Lost and Found
Manage, report and track lost and found items. Keep track of items with login, tags, images and more, then manage with easy bulk destroy and status updates.




Update and track status with alerts

Add images, tags and item details
Minibar Manager
Use Altitude to streamline your day-to-day management of minibar, stock management and reduce double handling and errors.
Guest Experience
During their stay, guests are able to order additional minibar items from the Guest App or In-Room App.
On the day of departure, guests are taken through the check out flow and asked to declare and add any minibar items consumed throughout their stay.
Once declared, items are added to the guest's bill for final review and payment.
---
Available in:



Back-of-House Experience
Streamline your minibar management using Altitude Cloud and Admin App.
Manage stock levels and locations, receive alerts for re-ordering and generate reporting for insights on sales.
Your team can post items directly to the guest's account, replace them, manage their stock location and complete minibar processing for the day from their own mobile or tablet.
---
Available in:


To learn more about how you can manage your minibar with Altitude, book a demo below.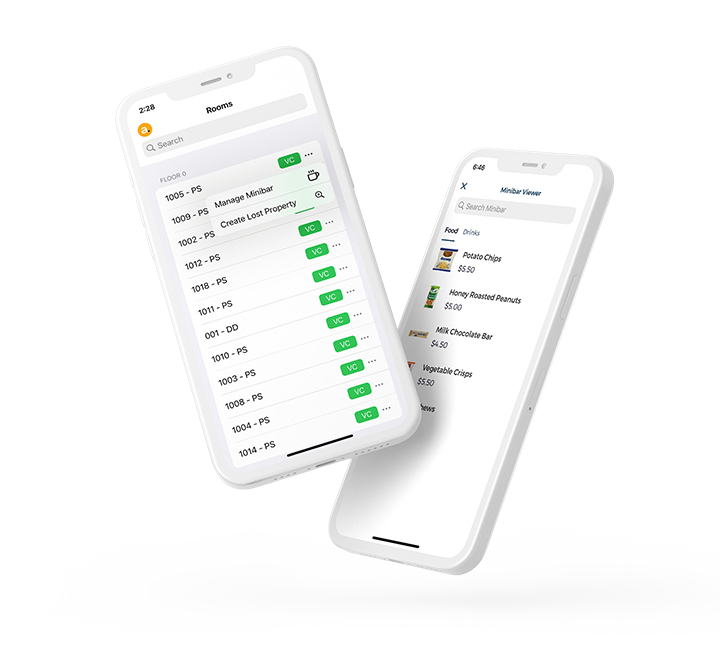 Let us show you how streamlined operations makes for an enhanced guest experience.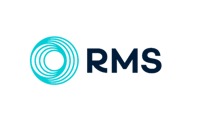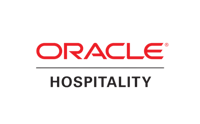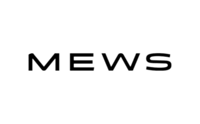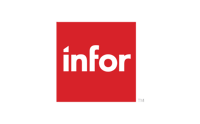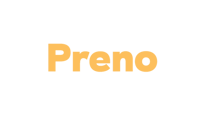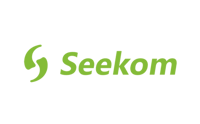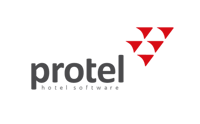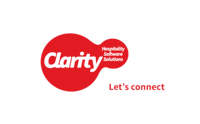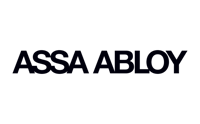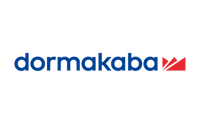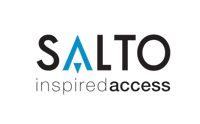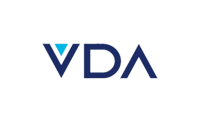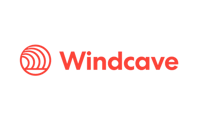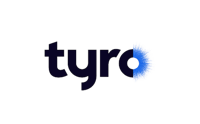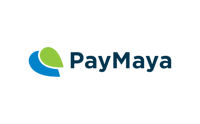 Learn more about our features in our blogs