The complete platform for your guests and team.
Manage your guest experience and operations from one place, Altitude Cloud.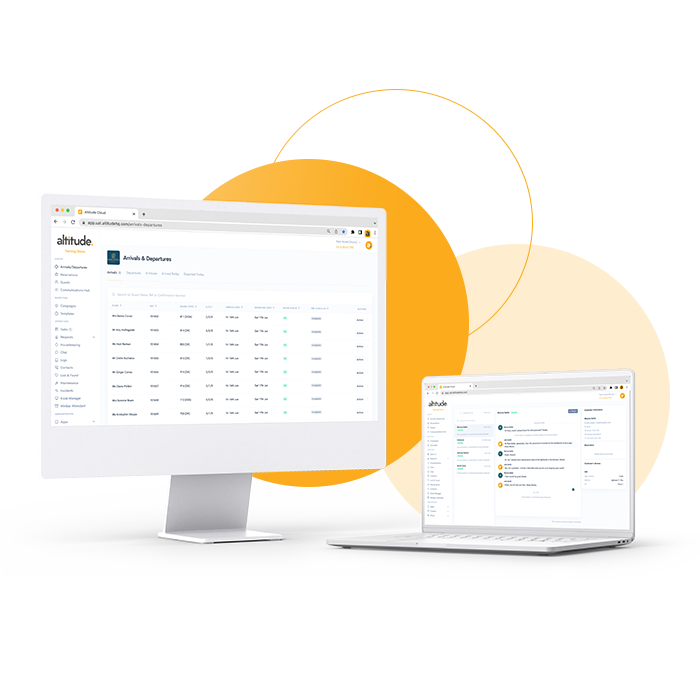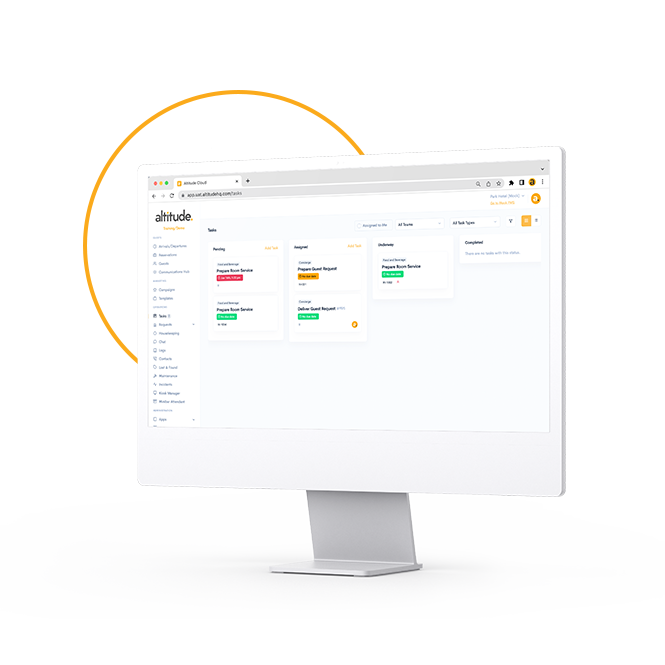 Bringing guests and teams together.
Altitude Cloud acts as the top layer over your existing hotel systems and consolidates your different systems into one easy-to-use interface.


Guest Requests and Ordering







Easy to use with real-time updates.
Our easy to use content management system allows you to fully customise and update your app in real time.


Easy to use dashboard and flows


Track usage and reporting

Provide your own hardware, or work with us to find the perfect solution

Mobile Device Manager for simple asset management and updates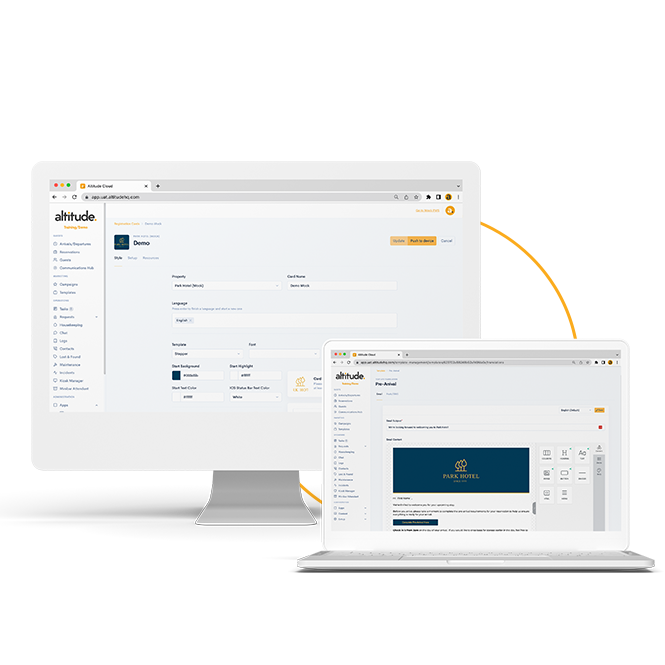 Keen to take a closer look at Altitude? Book in a demo and we'll take you through it.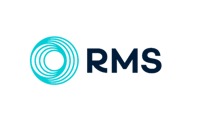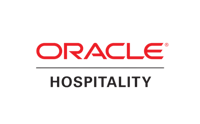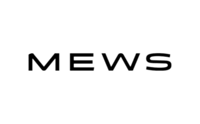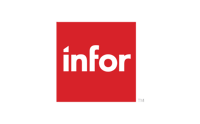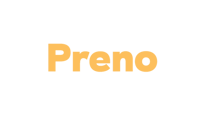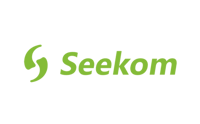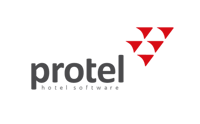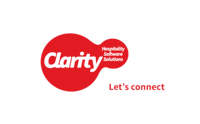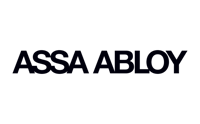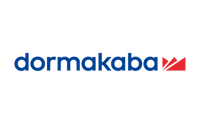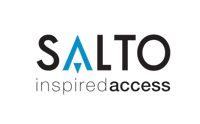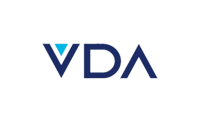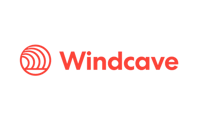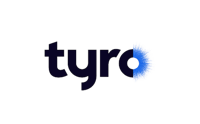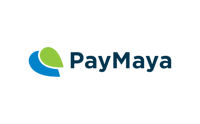 Can I access Altitude Cloud if I am offsite?
Yes, Altitude Cloud is a cloud-based platform, so you can login from anywhere with an internet connection.
Can I restrict or enable permissions for different team members?
All user logins are assigned specific group permissions. We get you started with our preset templates, which you can tailor depending on your property.
Can I use one login for multiple properties?
Altitude supports multi-property configurations, keeping it super simple to stay across the operations of your properties. Your one login allows you to switch between properties with ease.
What does Altitude integrate with?
Check out our integrations page for integration partners. We integrate with most of the accommodation technology stack, including Property Management Systems, Room Control, Payment Gateways, Key Systems and more.
Check out our blogs and resources to learn more