Departure
Leave a lasting impression on your guests.
Farewell your guests with a seamless departure experience.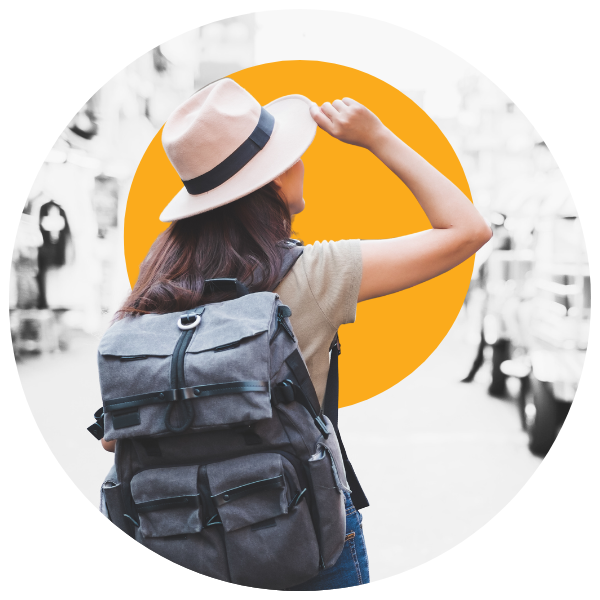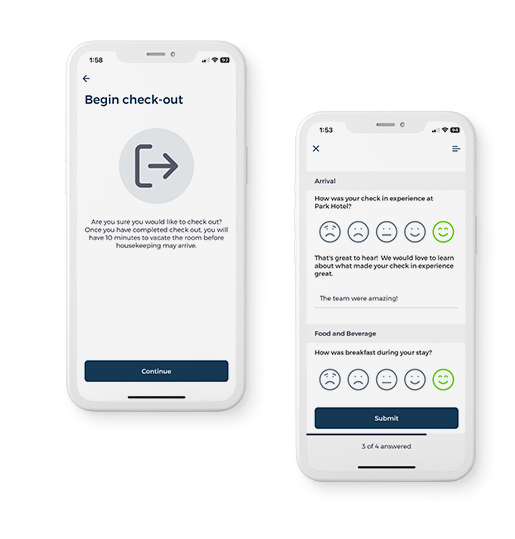 Simplify your guest's departure
Everything your team and your guests need is combined into efficient departure flows, reducing wait times, queues and decreasing manual tasks for your team.

Declare and post minibar consumption

Process final payment and billing

Encourage loyalty sign up

Gather insights through feedback surveys and NPS

Post-stay marketing campaign manager

Guest segmenting and profile management
Why it's important and the benefits
Have your guests return time after time by harnessing technology creating convenience for your guests.

Reduce queues and operational pressure at reception

Provide a greater opportunity for feedback

Save both your team and your guests time
Stay in touch with your guests and generate loyalty with targeted email campaigns and loyalty communications. Turn your guests into advocates.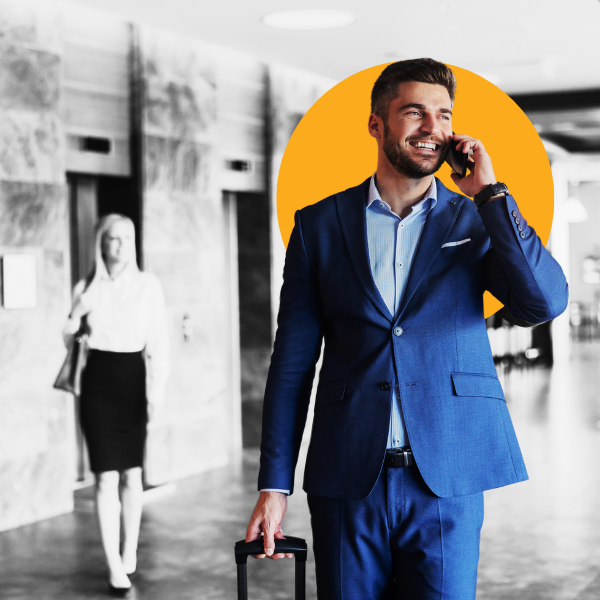 Solutions to enhance your departure experience
Tired of the morning departure rush? Let your guests make the most of self-service.
Browse our latest articles and resources