During Stay
Maximise guest happiness.
Create unforgettable experiences for your guests with personalisation, communication and easy ordering.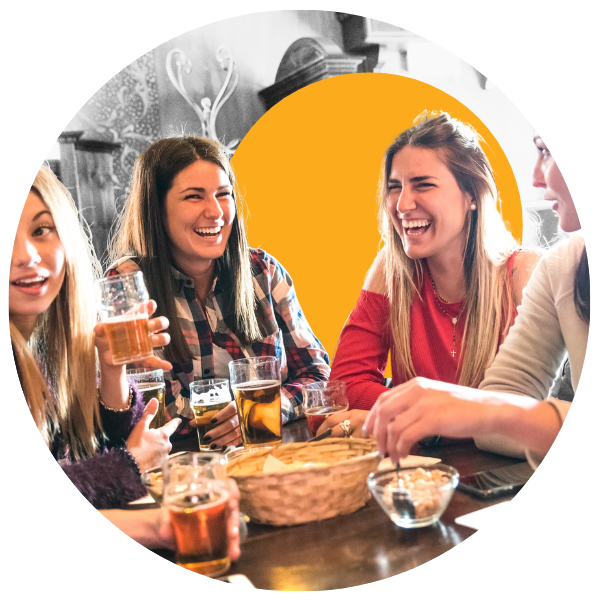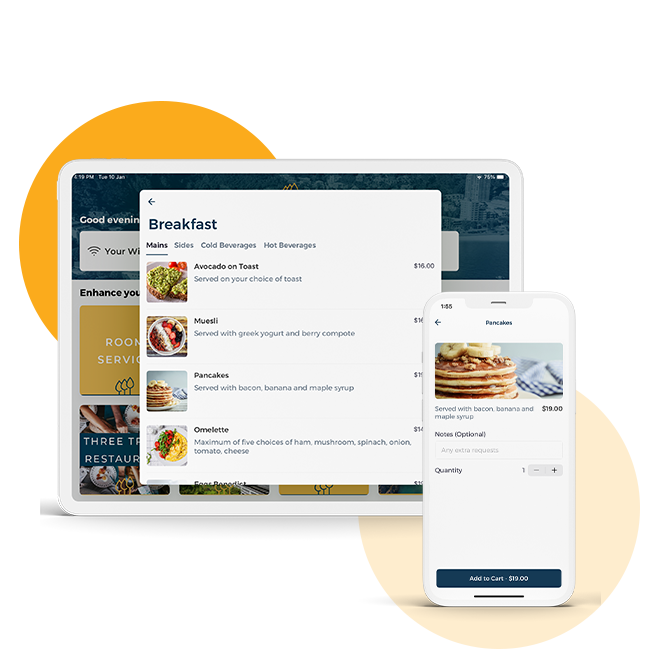 Make it easy for your guests.
A hotel stay, whether for business or leisure is more than a place to sleep at night. Offer your guests your services and amenities right from the comfort of their room.



Guide (including compendium and property information)

Live Chat, Chatbot and Announcements




Why it's important and the benefits
Self-service solutions offer operators a range of far-reaching benefits. These include:

Reduce operational pressure


Open communication with guests to ensure feedback is actioned

Create convenience for your guests

Learn important insights about your guests to create a more personalised experience for their next stay
Allow your guests to truly experience your hotel's hospitality. Smart technology offers your guests easy access to what makes your hotel special.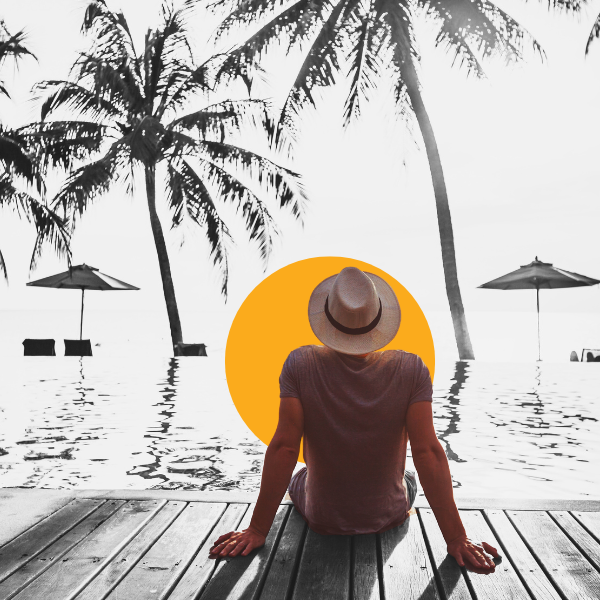 Let your guests make the most of their stay from the comfort of their room.