Team
Simplifying hotel operations, one automation at a time.
Support your team with reliable tools to help with their daily workload.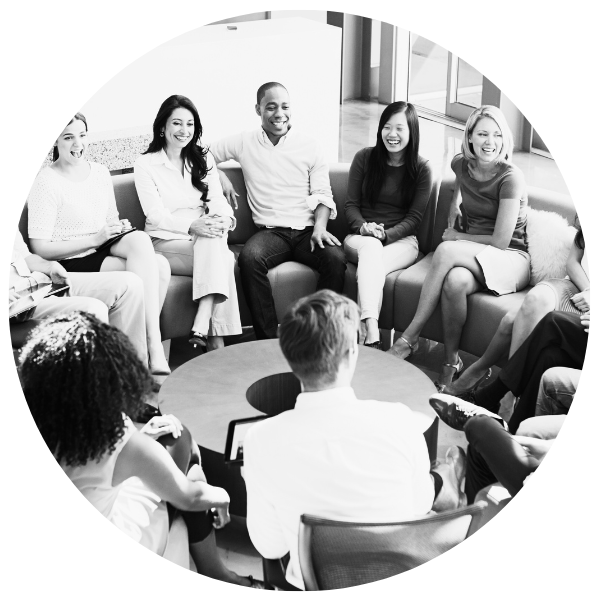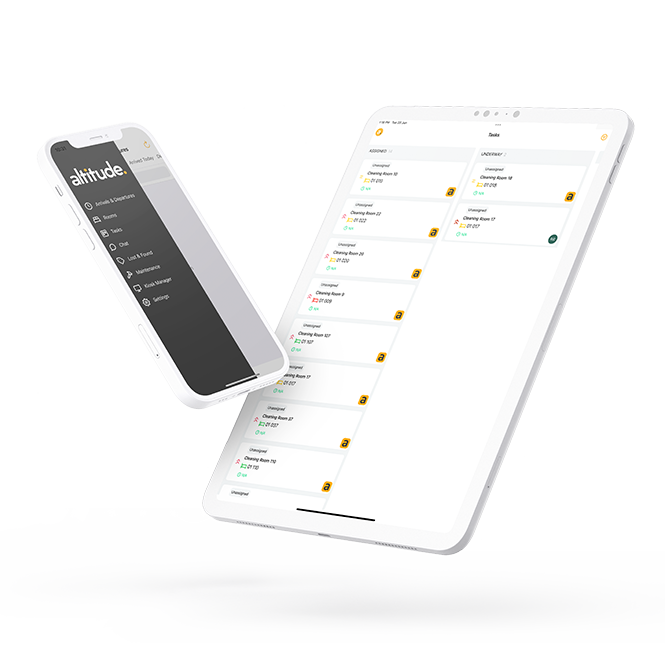 Automate operations with powerful features.
Reduce manual task management, post-it notes and constant phone calls with mobile solutions designed to directly improve your team experience.




Live Staff Chat and Communications Hub


Room Service and Guest Requests Management

Guest Management including Arrivals and Departure


Health and Safety and more.
Why it's important and the benefits
Future proof your hotel with automation and forward thinking. Supporting your team directly results in an improved guest experience.

Real-time communication ensures teams have the right information at the right time

Efficient technology results in increased staff retention

Reduce and control operating expenses

Increased guest satisfaction

Elevated brand reputation
By automating manual tasks, your team members can stop treading water and move into pro-active guest service.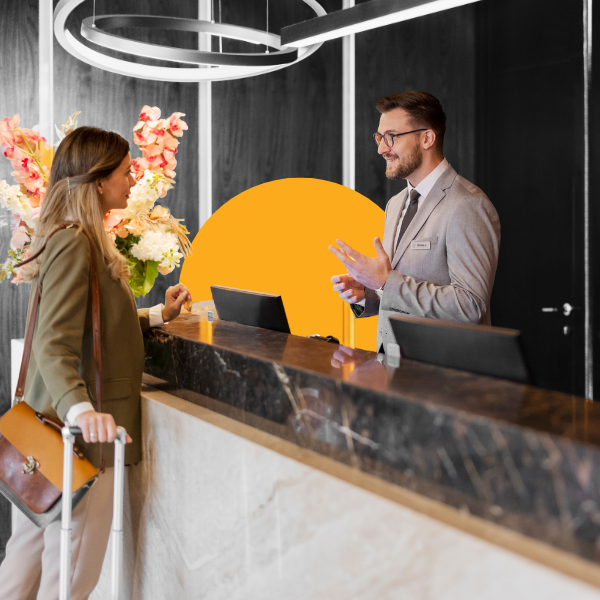 Prioritise your team experience for elevated guest service.