Pre-arrival
First impressions matter.
Keep your guests up to date before their arrival with our targeted pre-stay features.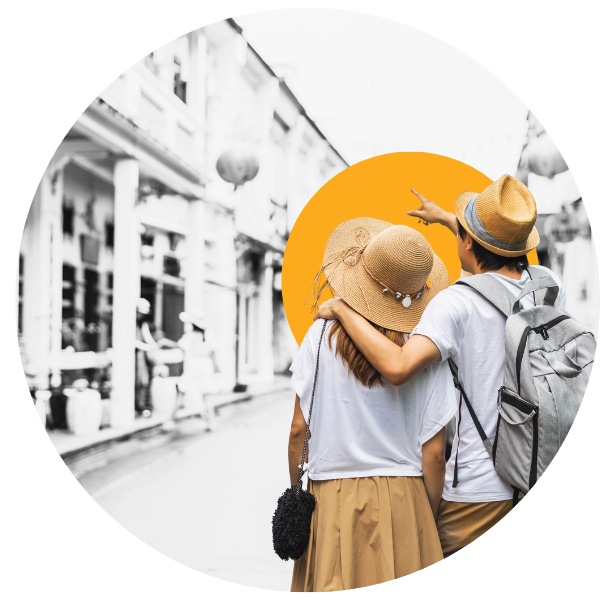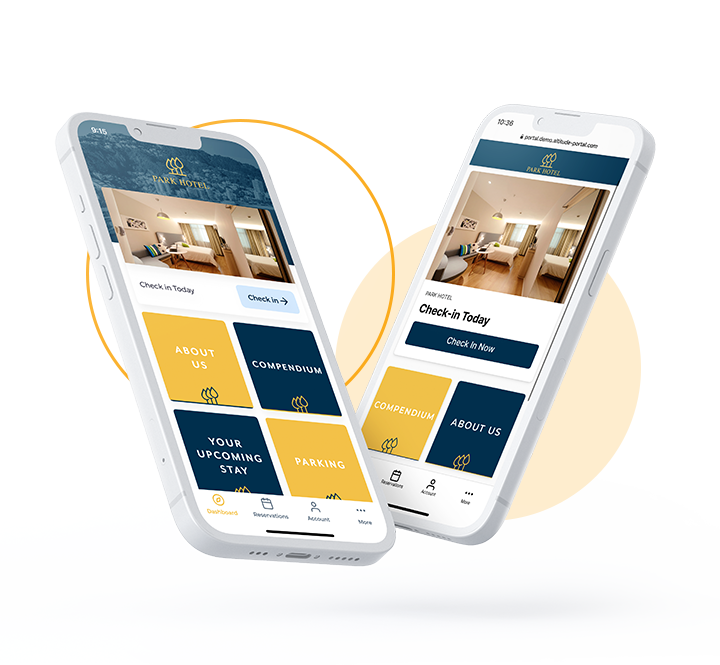 Enhance your pre-stay experience
Set your guest's up for success with experience-focused features. Help your guests stay organised and plan their trip, then personalise their stay and create connections.


Upsells, Upgrades and Extras

Payments and Authorisations


Guest arrival details and personalisation
Why it's important and the benefits
Your pre-stay experience sets the tone for the rest of your guest's experience. You want to ensure guest expectations are met and they feel welcomed and ready for their upcoming stay.
Pre-arrival features also ensure a smoother experience for your team. Guest details and payment methods are accurately captured, significantly minimising manual tasks for staff.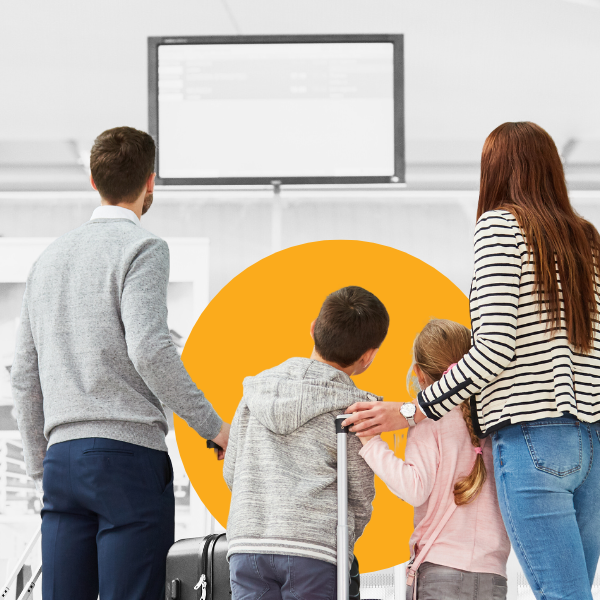 Create an exceptional first impression with Altitude.
Check out our blogs and resources to learn more