Let's build smarter guest experiences.
Designed for hoteliers creating exceptional guest experiences and stress-free operations.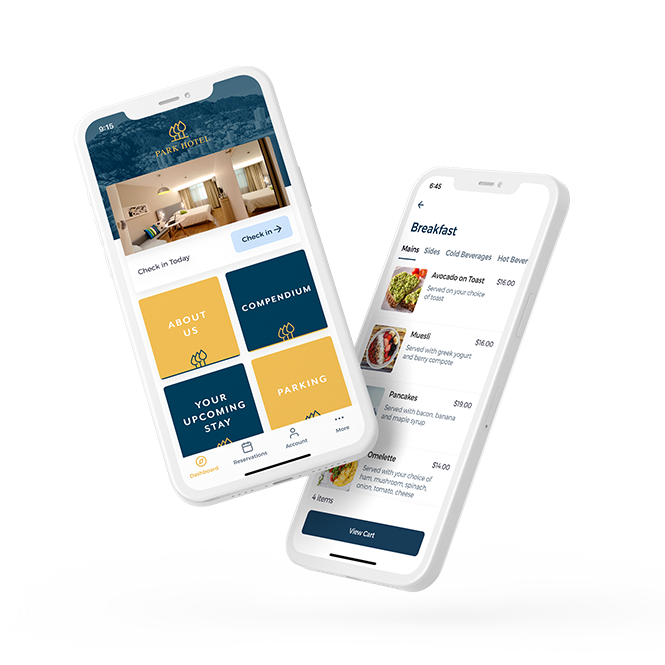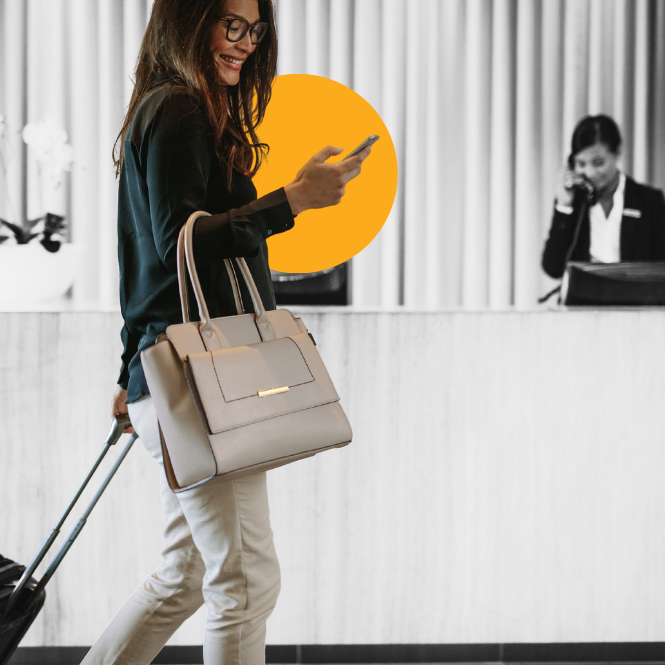 Create experiences for your guests.
Empower your team to do what they do best, make memorable moments for your guests. Let humans create human experiences and we'll automate the manual, transactional tasks.

Make a great first impression. Ensure pre-arrival and arrival is streamlined and easy for your guests.

Help guests feel at home by taking your hotel amenities and services right to their room.

Simplify departure for your guests with technology designed for convenience.

Minimise stress for your team and work more efficiently with integrated back-of-house apps.
Solutions designed to solve problems.
Manual data entry, long check-in lines, miscommunication, high wage costs and clunky technology are problems of the past.
Move to cloud-based, mobile solutions to elevate your guest experience in real-time and enjoy the benefits.
Our solutions are modular and fall in place to create a cohesive, frictionless experience for both your guests and your team.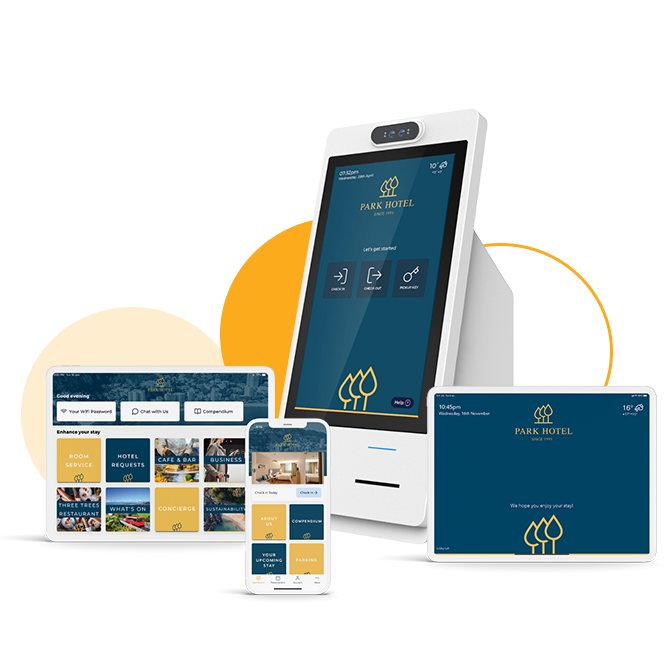 Book a demo to see the future of accommodation technology.
Browse our latest articles and resources